TAMPA, Fla. — A 45-year-old Orlando man was arrested in Tampa Tuesday after he attacked a flamingo at Busch Gardens, the Tampa Police Department said.
Joseph Anthony Corrao is accused of injuring "Pinky" the flamingo so severely that veterinarians at the park's Animal Care Center decided to euthanize her.
The attack happened at about 6:44 p.m. Tuesday while Corrao was at Busch Gardens' Jambo Junction Animal Viewing Area, Tampa police said.
In front of several witnesses, Corrao reached into the animal pen, picked up the 19-year-old flamingo and then violently threw her to the ground, investigators said.
Corrao was detained at the scene by park security before police arrived and arrested him, the park said in a statement.
Police in Tampa did not say what they believe prompted the attack.
Pinky, a 19-year-old Chilean flamingo, was one of Busch Gardens' "animal ambassadors" and would often dance for visitors, the park said on its blog.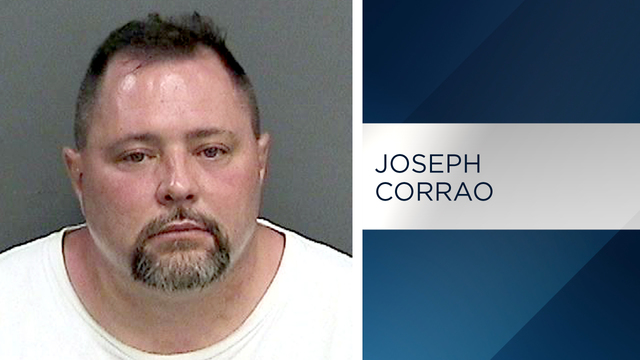 Source: wftv.com