Meet Paula Sarkowski, resident of Hernando County, Florida. On November 29, 2015, police showed up at her home on Mitchell Road in Brooksville in response to a domestic disturbance. She said nothing physical happened, but in fact she grabbed a family member by the hair and hit him in the head several times. She dug her nails into his forearm, and also tried to throw him down the stairs.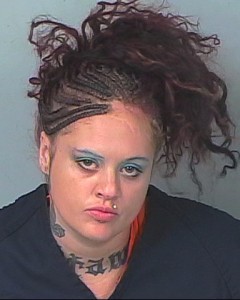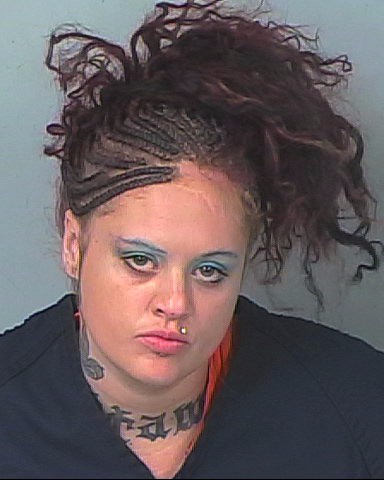 This was instigated when she was told to leave (I can't imagine why, she seems like such a nice person) and she refused to get out until she had her two dogs with her.
The cops had to remove her. While they were escorting her out of the house she uttered a uniquely Floridian threat… "If you take me I am going to s— myself!"
Well she did. While en route to the jail house she literally pooped her pants. Our s— covered hero was charged with assault/battery on a person 65 or older and resisting arrest without violence. She is being held without bond.