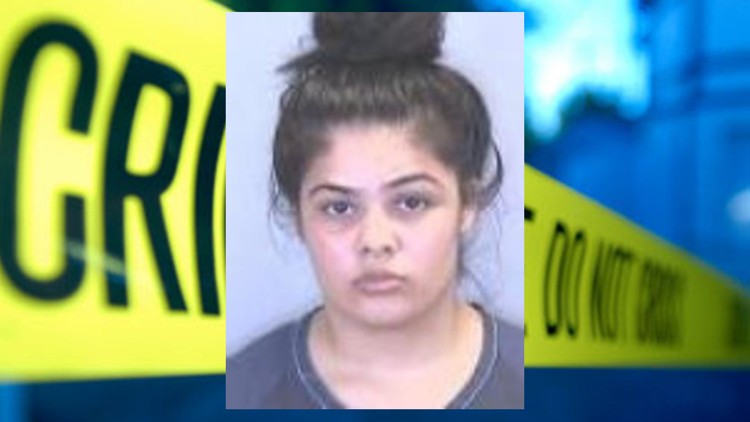 A family feud involving chicken nuggets led to a Florida woman serving some jail time.
On Sunday, Asia Iesha Jimenez, 20, of Bradenton, was at home feeding her son when Jimenez's brother stole food from her plate.
This really ticked off Jimenez, so she "threw several chicken nuggets at him and told him to stop."
Punches were then exchanged between the siblings before their mother stepped in and ended the fight.
Jimenez was charged with misdemeanor domestic battery charge. Her brother took off before police had arrived.
Read more at The Smoking Gun.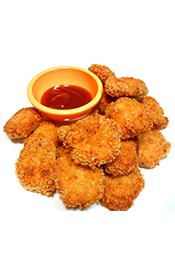 Another insane article from Manatee County on WTFFlorida.com