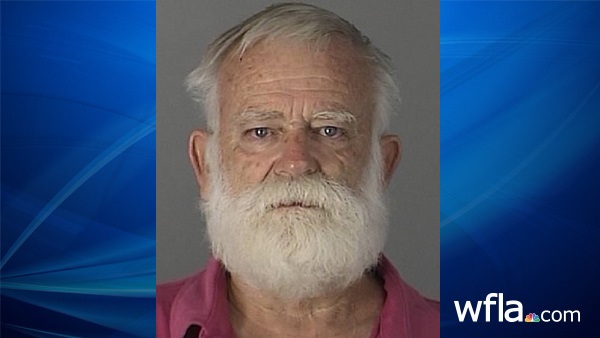 NEW PORT RICHEY, Fla. (WFLA) — A Pasco County man is facing charges for hitting a person with his car following an argument involving bananas.
On Monday, deputies say 73-year-old Nelson Doland got into a verbal argument with the victim, who then set a box of bananas on Doland's Toyota Camry.
Doland is then accused of accelerating his car and hitting the victim, which pinned the person to their car.
Deputies say Doland told them he hit the person because they slammed a box of bananas on his car, and admitted to revving his engine to scare the victim.
Doland is charged with aggravated battery with a deadly weapon.
Source: wfla.com