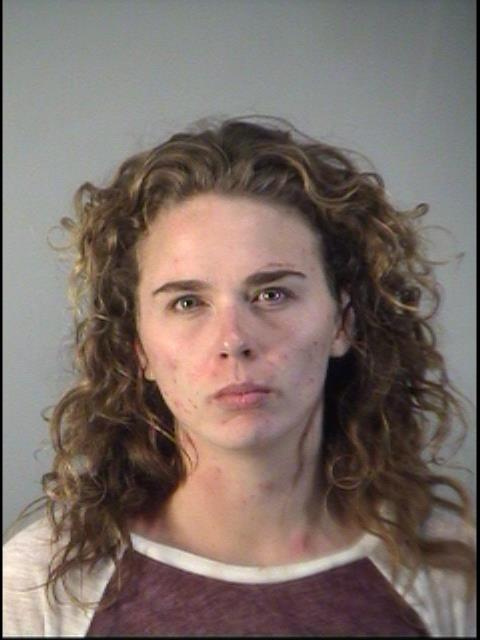 Tavares (WTFF) – A Florida woman was arrested after she allegedly called 911 thirty-two times in a 24 hour period with no emergency.
For the fourth time on Monday night, a Tavares police officer arrived at the Villa Lagoon Inn to speak with Melissa Harbor regarding several 911 hang up calls.
She's a 22-year-old Florida Native who lives in Eustis.
The first 911 call was because "she herd a noise from inside her hotel room and was scared," according to the arrest affidavit (verbatim). She thanked the officer for arriving and said "everything is now okay."
Then again around 11:30 pm, she called and hung up. The officer showed up again and she said it was an "accident." During that time the officer states that she "became very flirtatious and suggested that I bring her back some ice cream." The officer reminded her that 911 is for emergencies only, and that he cannot bring her ice cream.
Again, for the third time, she called 911 and disconnected. The officer arrived around midnight and Melissa said it was another accident. The officer told her that she will go to jail if she does it again, this was the last warning.
And of course, here we are again on the fourth visit, which took place at almost 2:00 in the morning. This time around her excuse changed.
She said was trying to call Domino's Pizza.
Dispatch said it's "her thirty second time calling in on 911 and second time calling the non emergency number within twenty four hours." The other 27 calls were in Leesburg.
She was arrested and charged with Misuse of 911, which violates her probation. She remains in jail with bond set at $1,000.