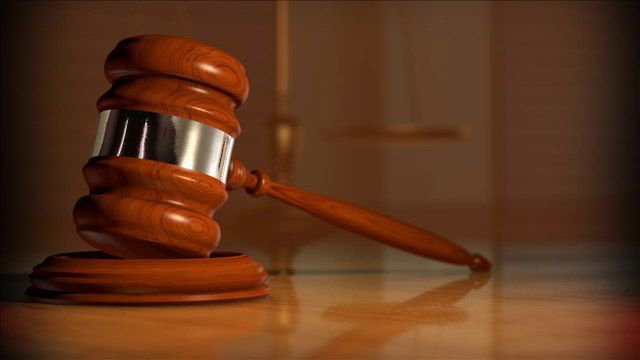 WEST PALM BEACH, Fla. (AP) – A jury has cleared a Florida sergeant who was on trial for choking his girlfriend's five-year-old boy for wetting the bed.

The jury found Palm Beach County Sheriff's Sergeant Roger Kirby not guilty after deliberating for 20 minutes Friday on two counts of child abuse.
In 2014, the child told his teacher that "mean Aaron" had choked him one night in his bed.
Prosecutors said it caused blood vessels to burst, causing hemorrhaging in his eyes.
The Sun Sentinel reports the child testified in the case, saying he tried to get out of Kirby's grasp but couldn't. He was in the hospital for three days.
The boy also told an investigator that Kirby once put a wet diaper in his face and made him do jumping jacks as a punishment for wetting his bed.
Kirby is a former Marine. He's been on unpaid administrative leave from the sheriff's office.
The child's mother, who now shares a 2-year-old boy with Kirby, testified that he never harmed her older son.