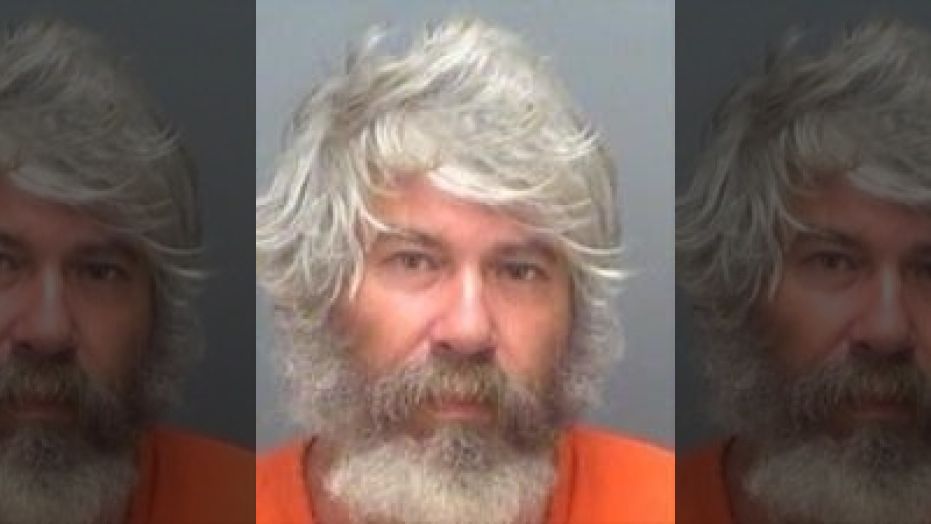 Clearwater (WTFF) – A Tampa Bay man caught masturbating at a bus stop reportedly told cops he was Captain Kirk.
Clearwater police responded to a call at a bus stop on Gulf to Bay Blvd. around 11:20 a.m. on Monday.
Like any typical Monday in the Trampa Bay, there was a man "sitting on a bench touching himself under his shorts," as reported by WFLA.
Police said in their report that it was "obvious" he was masturbating. The cops asked him what he was doing anyway.
"I'm scratching myself," fluttered the fapping Florida Man.
He told the cops that his name was "James Tiberius Kirk," which is the name of a Star Trek character.
His real name is James Bundrick. He's a 56-year-old Trampite.
Bundrick is facing one charge for providing a false name or identity to law enforcement, and another for disorderly conduct.
Miami Herald reports that the Captain Kirk impostor is a transient from Georgia. He's been living in Florida for at least five years though, three and a half of which were served in prison for aggravated battery and a fake bomb threat. Considering his actions, and his history, he is more than qualified to earn the title of Florida Man.