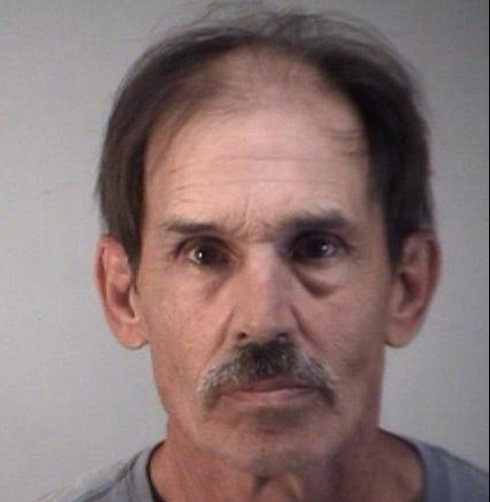 Clermont (WTFF) – A man who was angry about a dangerous intersection decided to intentionally crash his car to prove how problematic the intersection is.
61-year-old Bruce John Homer told Lake County Sheriff's Office deputies that he was "frustrated law enforcement wouldn't crack down on people running through a stop sign at the intersection." (tampabay.com)

So he hopped into his SUV and took action.
He found a random target and drove his vehicle right through the stop sign into a driver.
Bruce then got out and informed the stunned man that law enforcement "won't do anything until someone dies." It wasn't reported if the hit driver was satisfied with this excuse.
Bruce has been charged with aggravated battery and reckless driving.
Not only do we have to watch out for unintentional bad drivers, but also this new breed of Florida Man who's hellbent on proving how dangerous roads are by crashing into other cars. Good luck out there, Florida drivers.