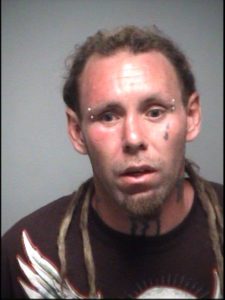 Astor (WTFF) – James Battles, of Paisley, Florida was arrested for reportedly striking his girlfriend during an argument.
Described as "tattoos all over" in the arrest affidavit, the 36-year-old Florida Man is facing a charge of battery touch or strike (domestic) and remains in the Lake County Jail on $5,000 bond.
On Monday around 9:00 p.m. deputies responded to a call regarding a "male and female fighting" around Deer Rd.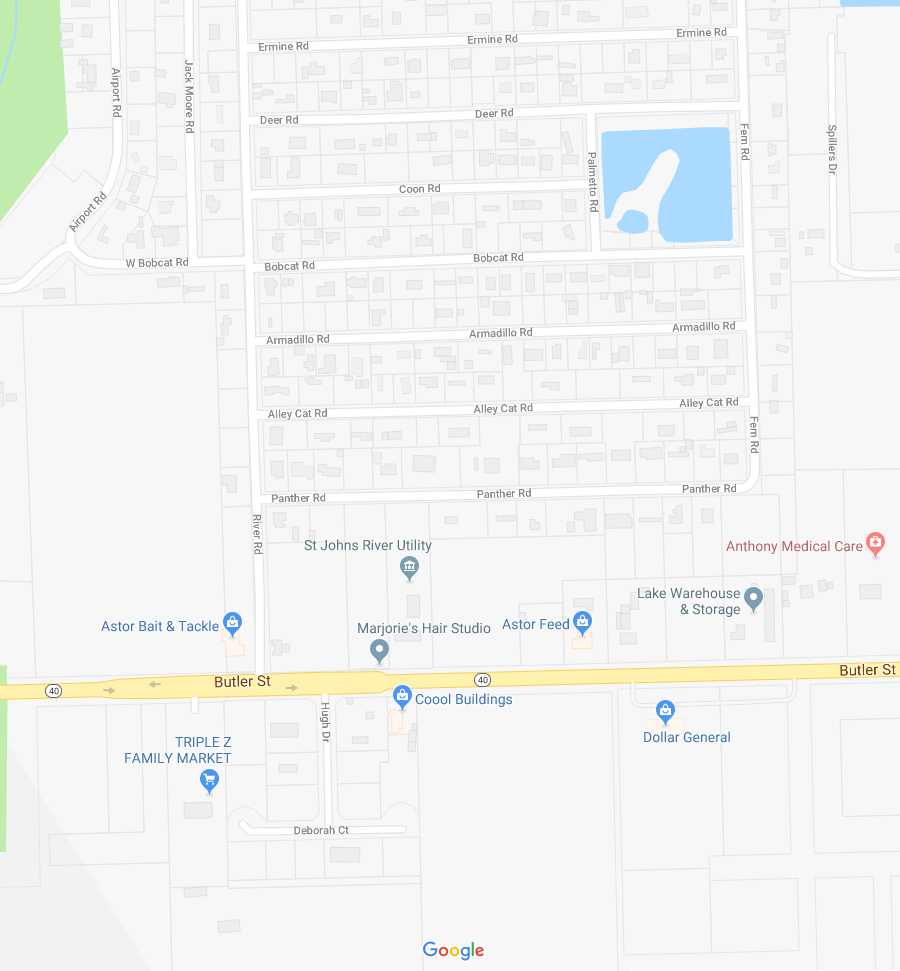 The Florida pair was found "leaving the area in a small passenger car." They were pulled over.
Battles had blood on his mouth. He told the cops that "he slapped himself in the face several times."
"Why?" questioned the sheriff.
The Florida man replied that "he was in an argument with his girlfriend over her ex-boy friend being with her."
The sheriff spoke to the Florida Woman next. She said they "were in an argument about nothing."
Battles' girlfriend refused to speak any further. She had "a swollen lip and fresh blood around her mouth" with a swollen cheek, according to the report.
They've been living together at her home in Paisley for four months now.
According to the Florida Woman's mother, Battles punched her in the head at her house and the pair "began to fight in the car."
The sheriff noticed that the rear view mirror was ripped off the windshield, and the radio was damaged.
James Battles was arrested. He "began to head butt the passenger side rear window of the truck" to express his discontent.
On his way to jail he said he did not want to live anymore.
His two prior arrests in Lake County were for missing child support payments. Here are some of his exceptional mug shots, featuring a fine collection of Florida Man tattoos. Just for the record, he was born in Birmingham, Alabama, like many other transplanted Florida Mans.