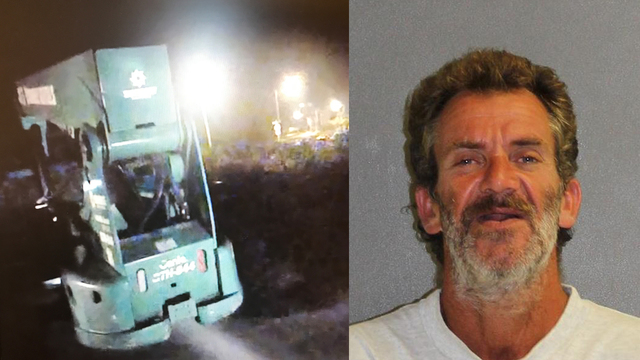 Meet Bradley Barefoot of Port Orange, Florida. 43 years old. He was arrested Wednesday night for stealing a forklift… again.
Back in April of 2016, Daytona Beach police reported that Barefoot took a forklift from behind a Best Buy around 4 in the morning.
He was caught bare-footed again on Wednesday, June 28th on Nova Road in Port Orange. Police tell us that: "There was a male parked in a handicap spot with a piece of heavy equipment that had a mattress on it. The male was barefoot, talking to himself while swearing and throwing his hands up."
Barefoot had moved some boxes around and then drove it around the Bob Evans restaurant on International Speedway Boulevard before getting busted.
When Daytona Beach police asked why he took the forklift, he said:
"…it was better than walking."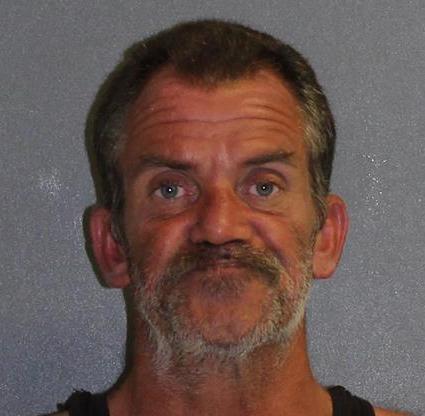 They arrested him, and according to clickorlando.com he was charged with grand theft.
---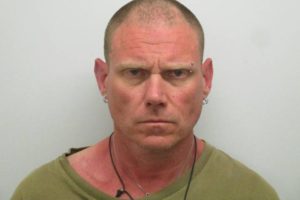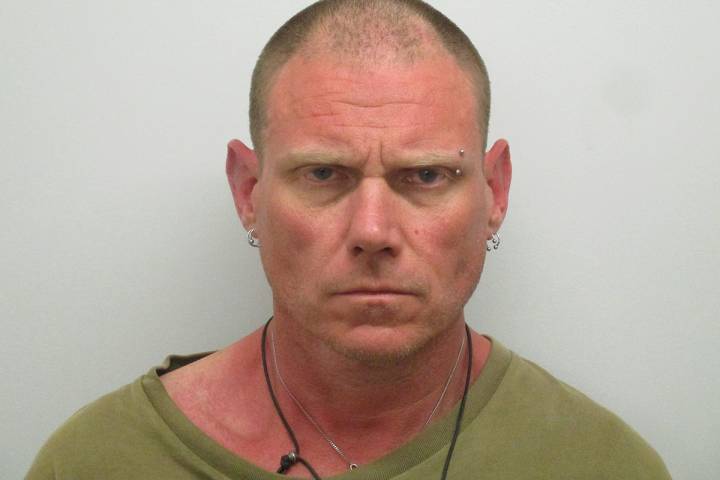 A separate forklift theft incident took place recently in the Florida Keys too:
Florida people just love stealing forklifts I guess…