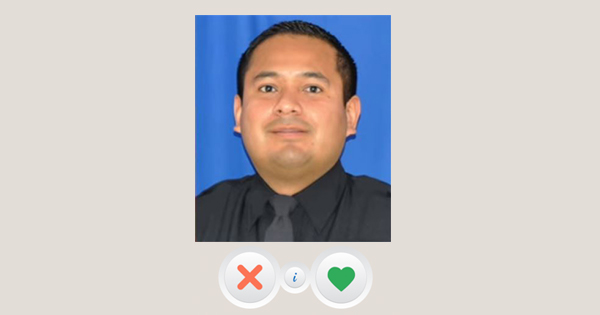 Bradenton (WTFF) – A former Florida cop was stalking women using the police database he had access to, authorities say.
»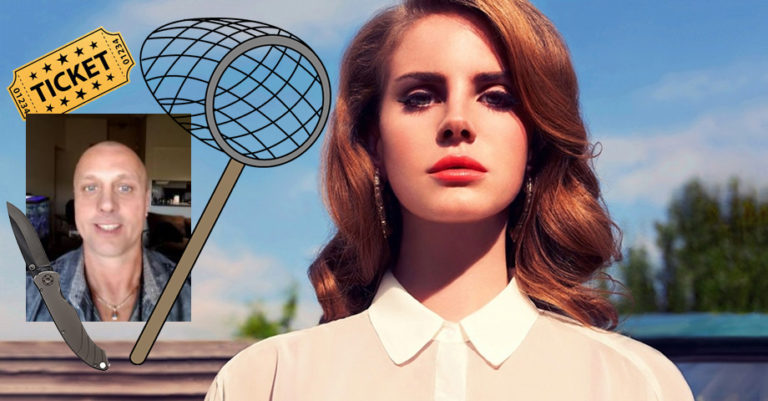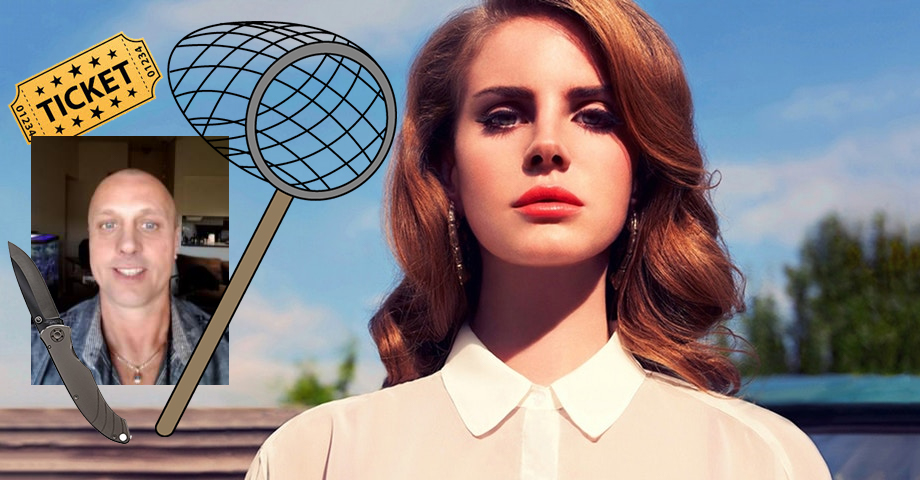 Orlando Police foiled Florida Man's plan to kidnap Lana Del Ray from the Amway Center.
»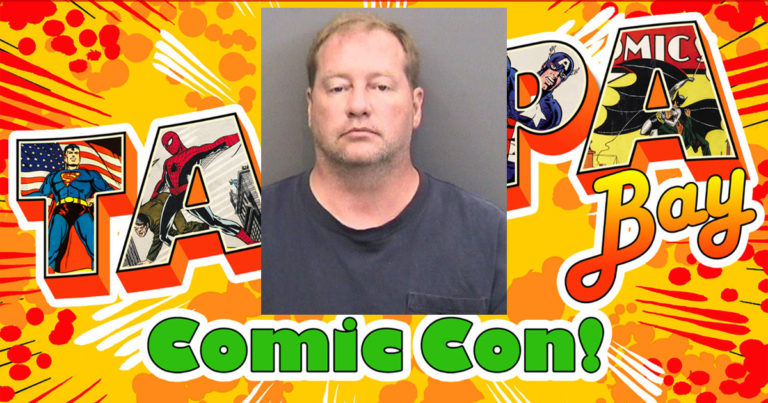 The woman has not been identified, but TMZ reports Kate Beckinsale postponed her appearance at the event after an incident with an "overzealous fan." This information has yet to be verified by police.
»