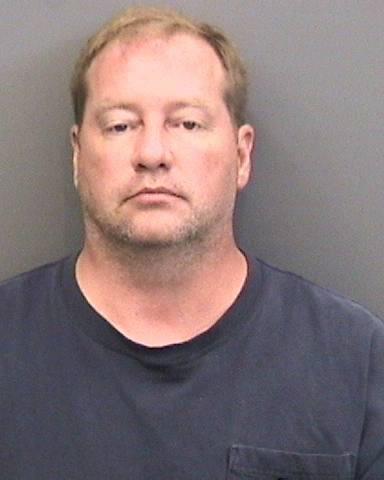 TAMPA, Fla. (WFLA) — An Iowa man was arrested for stalking a woman at Tampa Bay Comic Con, according to an affidavit.
The woman has not been identified, but TMZ reports Kate Beckinsale postponed her appearance at the event after an incident with an "overzealous fan." This information has yet to be verified by police.
Tampa police say Terry Lee Repp, 45, has an irrational obsession with the victim and has traveled across the country in an effort to harass her.
Last year, Repp was detained and escorted off the premises after stalking the victim in Houston. He also encountered the victim in Salt Lake City, touched her back and said something about stabbing her.
Police say the victim fears for her safety and that Repp's actions have caused her substantial emotional stress.
He was booked into the Hillsborough County Jail on a $500 bond.
Source: wfla.com