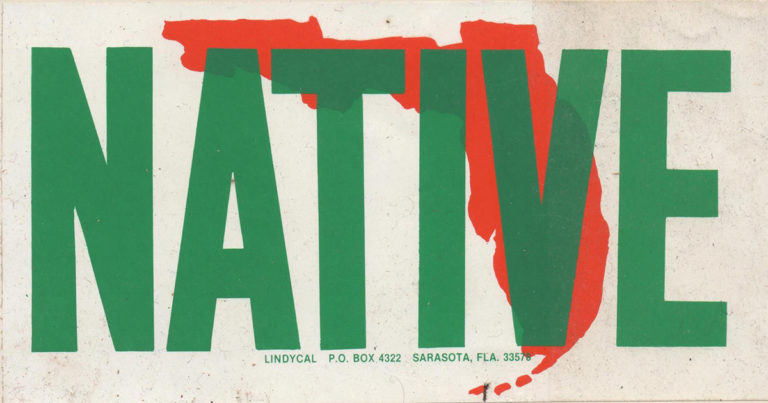 Florida (WTFF) – Out of the 20,984,400 people living in Florida, 7,546,073 of them were born here.
»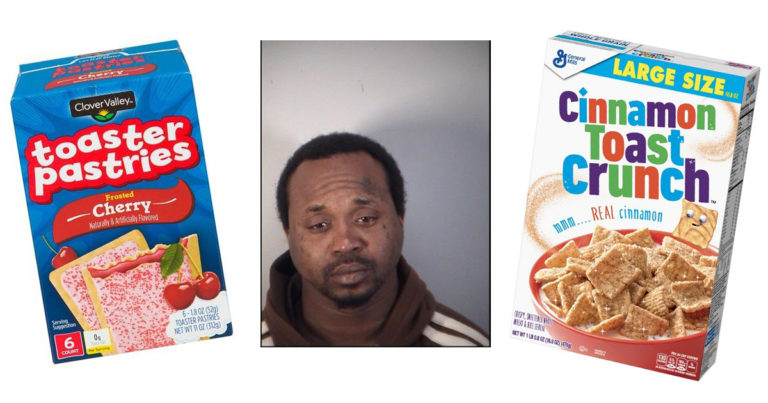 Mascotte (WTFF) – A hungry Florida man has been charged with a felony after allegedly stealing Pop Tarts and Cinnamon Toast Crunch from a Dollar General.
»
Florida Natives are a protected species. Please stop taking them home as pets.
»