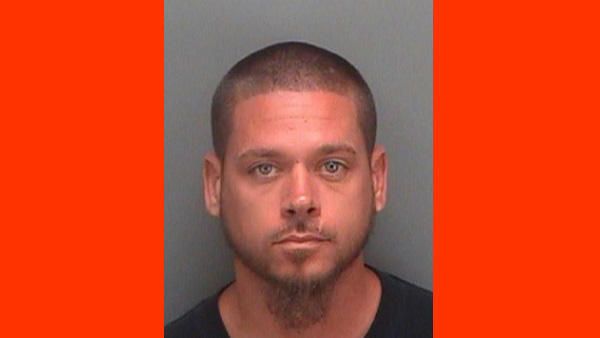 PINELLAS COUNTY, FL — A New Port Richey man was arrested for showing up to a Clearwater home naked and eventually throwing feces on a toolbox.
The Pinellas County Sheriff's Office says 34-year-old Tommy Williams was intoxicated and high on drugs when he went to a home on San Jose Street around 1:30 Saturday morning and rang the doorbell several times, then went to the backyard and opened two sheds. Deputies say he intended to commit a burglary.
According to investigators, Williams threw feces on the victim's tool box and tools. When a deputy showed up, Williams tried to hide behind a tree.
Williams told the deputy he was, "drunk out of his mind," and admitted he ingested MDMA, according to the arrest report. Williams also told the deputy he doesn't know the victim, and denied opening the shed or throwing feces.
He is currently being held in the Pinellas County Jail on a $10,000 bond.
Source: wfla.com