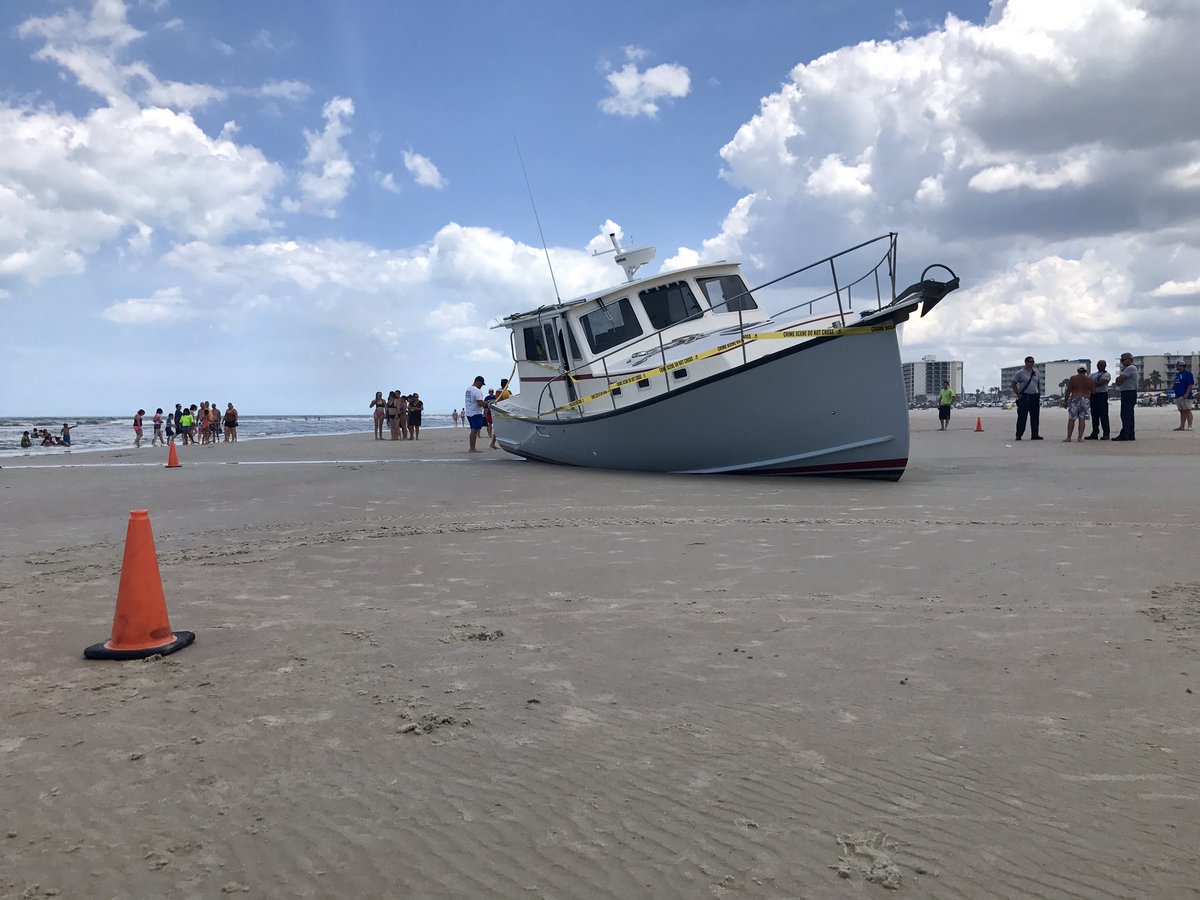 DAYTONA BEACH, Fla. – A 20-year-old man was arrested after he allegedly stole a 36-foot boat that later crashed ashore in Daytona Beach with no one aboard, Volusia County Beach Safety officials said.
Officials said Jonathan Race stole the boat from a marina in Daytona Beach Saturday morning.
Coast Guard officials began searching after the boat ran ashore near the Silver Beach entrance of the beach at about 10:30 a.m., beach safety officials said.
The boat was traveling full speed when it came ashore, investigators said. Beach safety officers had to board the boat and turn off the engine.
"It's very bizarre," beachgoer Deanie Davis said. "I've walked this beach too many times and I've never seen a boat float up."
No one was injured when the boat ran aground, beach safety officials said.
The Florida Fish and Wildlife Conservation Commission, the Daytona Beach Fire Department, and beach safety officials are investigating the boat crash.
"There's not a whole lot of talk about what's going on so our curiosity is definitely there," said Bruns Powers, beachgoer.
Source: wftv.com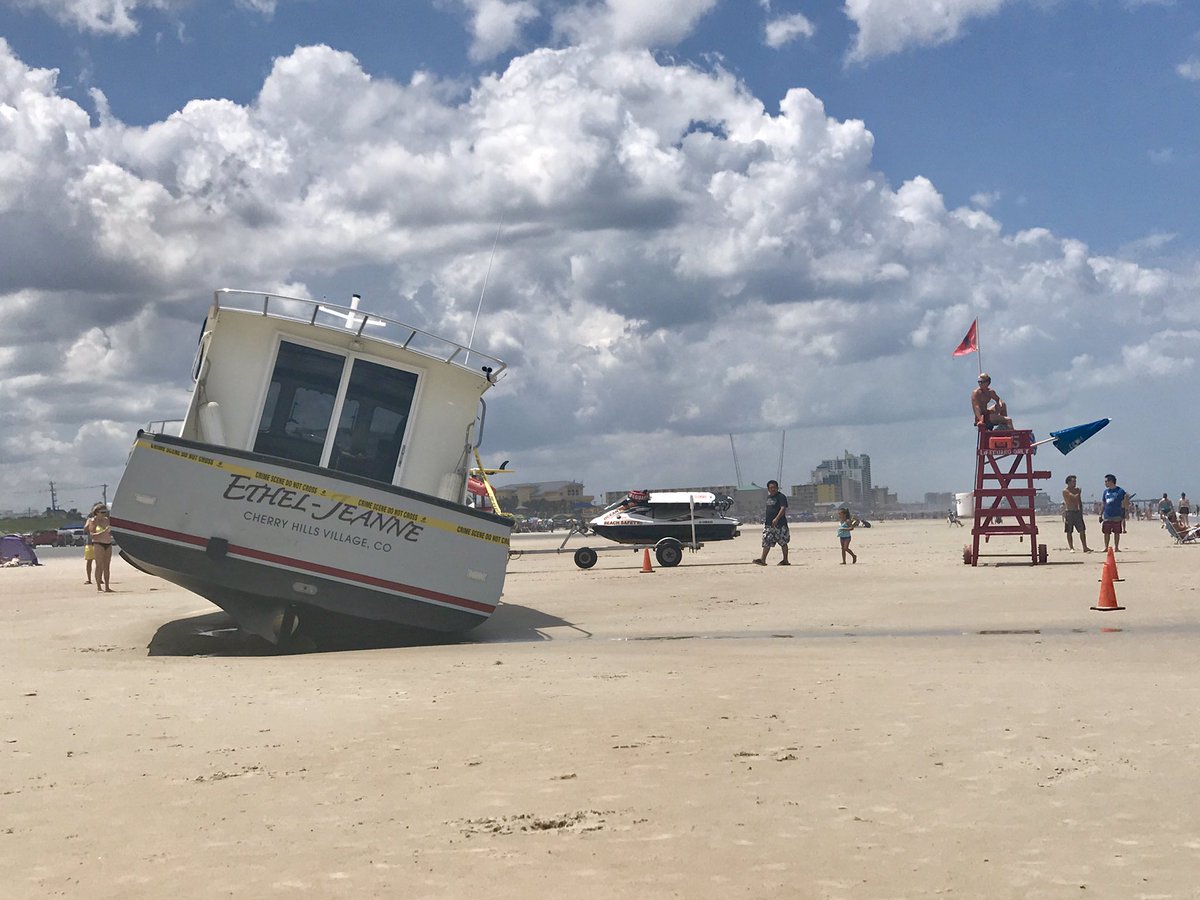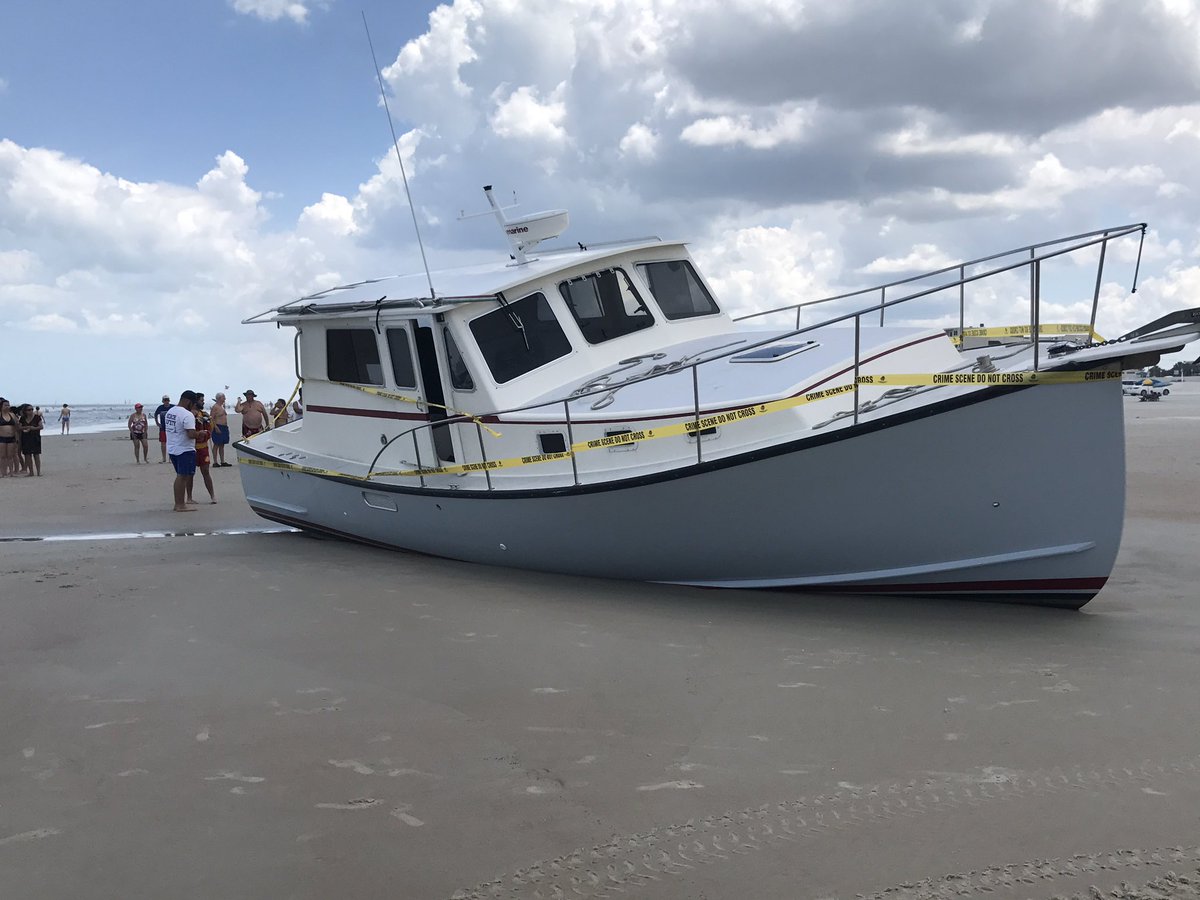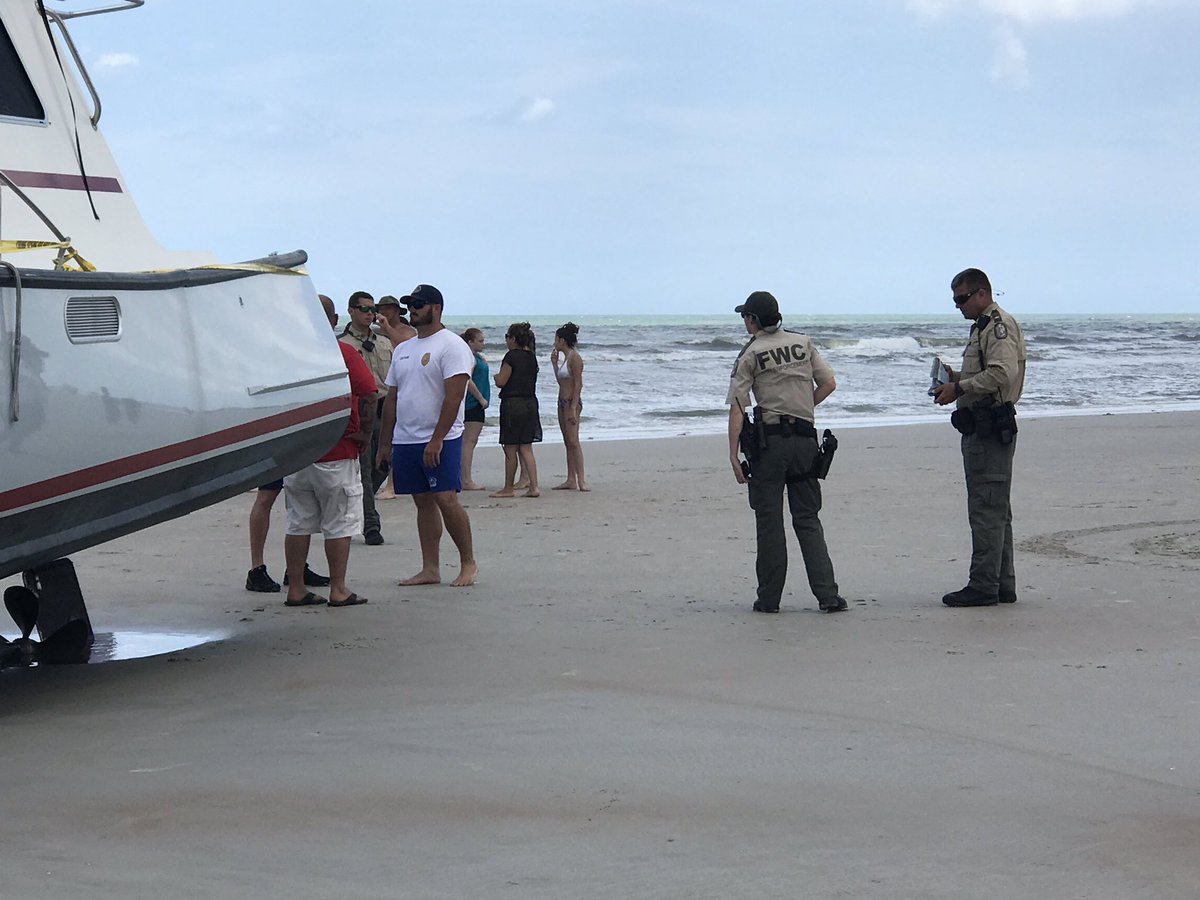 A 32-foot boat crashes into Daytona Beach going full speed — with no one on board… right… Florida.