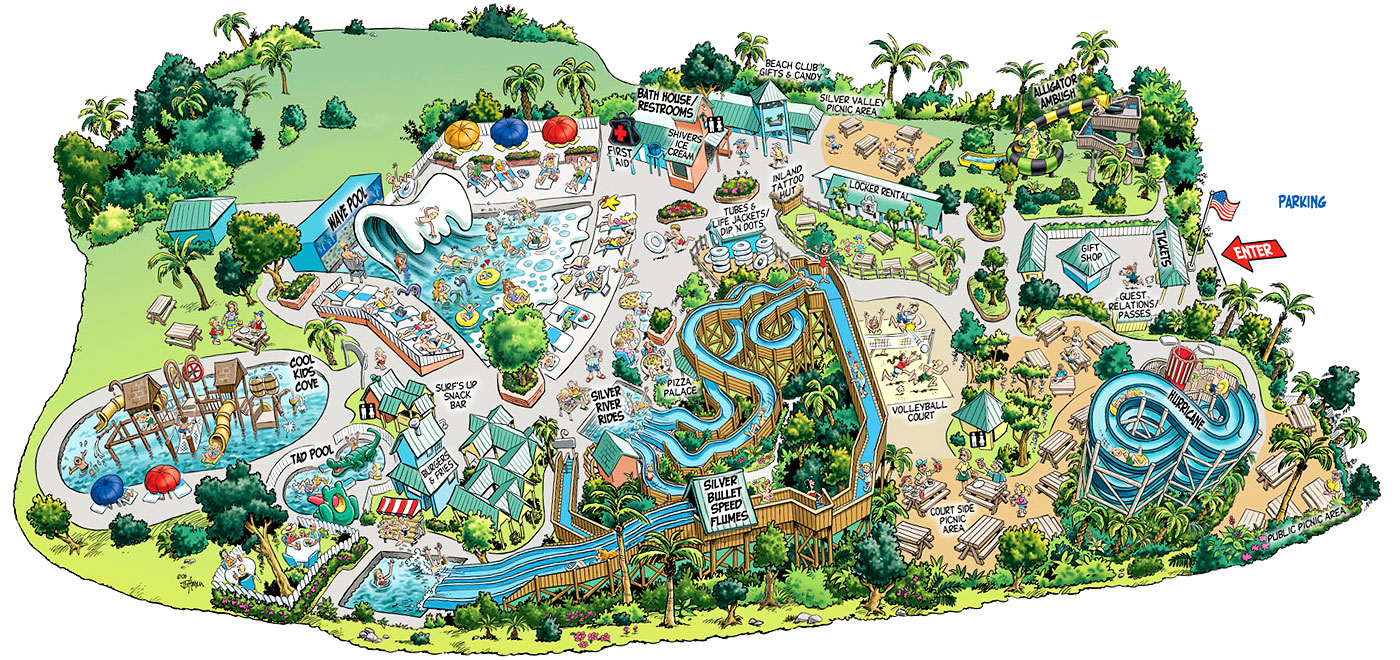 Silver Springs (WTFF) – First they destroyed Wild Waters. Now Rick Scott and his bureaucrats are chipping away at Silver Springs Park, directly against the wishes and demands of Floridians.
Democracy and Citizens Rights Violated in Florida
Silver Springs Park in Silver Springs, FL is one of the nation's first natural attractions and home of the world famous glass bottom boats. It was owned by ABC Television from 1962 to 1984. Movies such as Tarzan, Creature from the Black Lagoon, James Bond, and scenes from Legend were filmed at Silver Springs.
ABC Television built the sister park Wild Waters in 1978. It's not only one of the South's first Water Parks, it's one of the first Water Parks to use fiberglass slides. It provided over 60 summer jobs and was one of the few attractions we have in our area.
Slides were built to slalom around beautiful live oak trees, many of which are hundreds of years old. Wild Waters maintained a balance of respect for nature, entertainment, and good family fun.
Palace Entertainment had been managing Silver Springs & Wild Waters since 2002. Governor Rick Scott allowed them to cut their contract short in 2013. It was supposed to run until 2029.
As a result of Governor Scott letting Palace Entertainment out of their contract, Wild Waters & Silver Springs has been put under the control of bureaucrats from the Florida Park Service and Florida Department of Environmental Protection. This has turned out to be a huge mistake for the people in Florida.
Since the State of Florida took over Silver Springs park, they eliminated the small zoo, the animal shows, rides like the safari ride, boat rides, kids attractions and more. As a result, there is barely anything left worth going to Silver Springs to see.
The Park Service has practically destroyed Silver Springs. One of the first national tourist attractions with botanical gardens dating back to the 1800's is now an overgrown mess.
Eliminating attractions at Silver Springs was only the beginning. Next, Florida State bureaucrats decided to eliminate our Water Park, Wild Waters.
On September 5, 2016 it officially closed.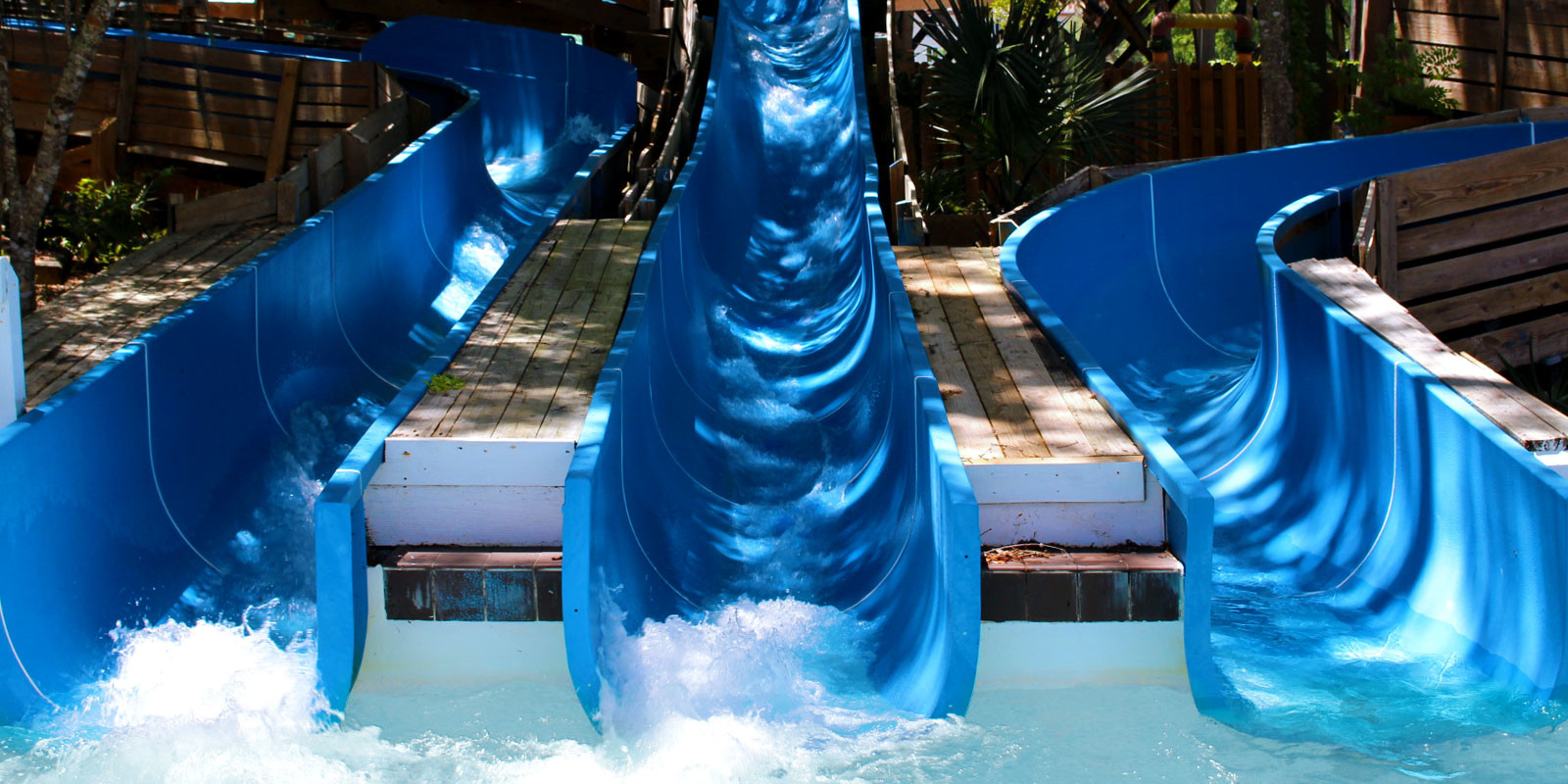 Eliminating Wild Waters was not been due to a lack of attendance, it's because Florida State Park Bureaucrats wants to use the property for a more "Park Like Setting" and they don't care what the public wants.
A petition was created and signed by over 3,400 people from all over the state of Florida, the United States and by members of our troops on active duty, demanding that our water park be preserved.
Numerous calls were made, and letters sent by citizens to Florida state officials, Governor Rick Scott, and many local elected officials.
ALL of them have ignored the voices of citizens and the petition.
The Marion County commissioners were given a copy of the petition and asked to put Wild Waters on the ballot so citizens could vote on keeping Wild Waters. The Marion County commissioners ignored the petition and the request to allow citizens to vote on keeping our water park.
Governor Rick Scott ignored the petition. He ignored calls. He ignored letters from citizens. So did every other State Official, elected or otherwise.
"Wild Water Fans" has collected evidence of how the rights of Floridians have been violated by Florida State officials.
Violations include forcing plans opposed by the public, refusal to allow a referendum on a public issue, State Advisory Group violation of stated mission, conflict of interest, violation of neutrality, lack of representation, and violations of democracy. The Florida Attorney General's office failed to respond to complaints about this matter.
It seems very clear that our elected officials don't care about their constituents.
You can view the details and evidence at WildWatersFans.com