Join us Monday, August 21 from 11:00 AM to 1:00 PM at the Manatee County Building Department to deliver our petition.
We will be gathering in the courtyard facing the building. Come any time you can, even it's just on your lunch break.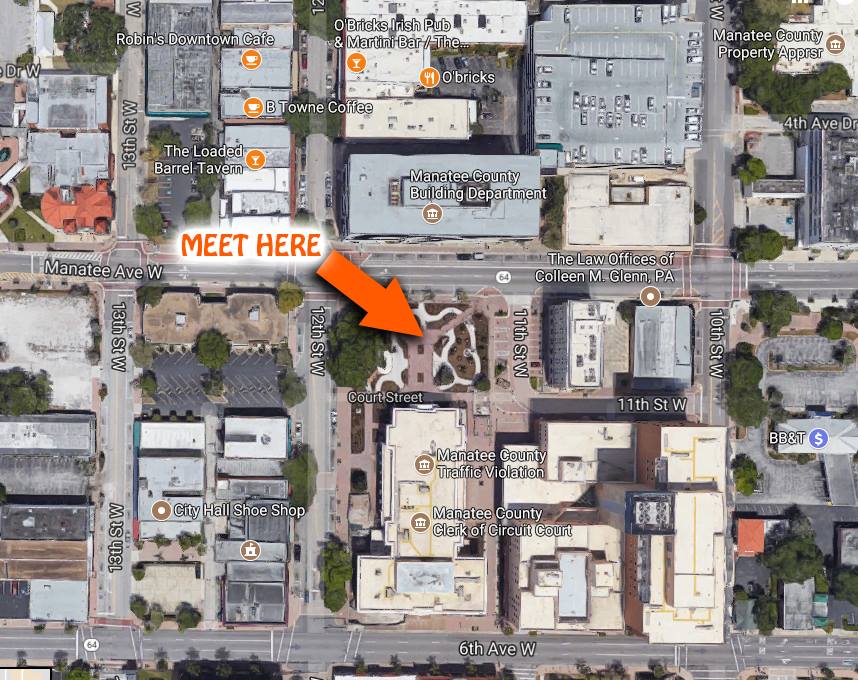 We plan to officially deliver the protest at NOON, 12:00 PM. Thank you so much to everyone who has shown their support… we need you more than ever right now. Please come out and take a stand for justice.
Please bring your signs, and a positive attitude.
GPS Address:
1112 Manatee Ave W, Bradenton, FL 34205
Register for the event on our Facebook Event page.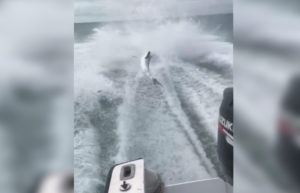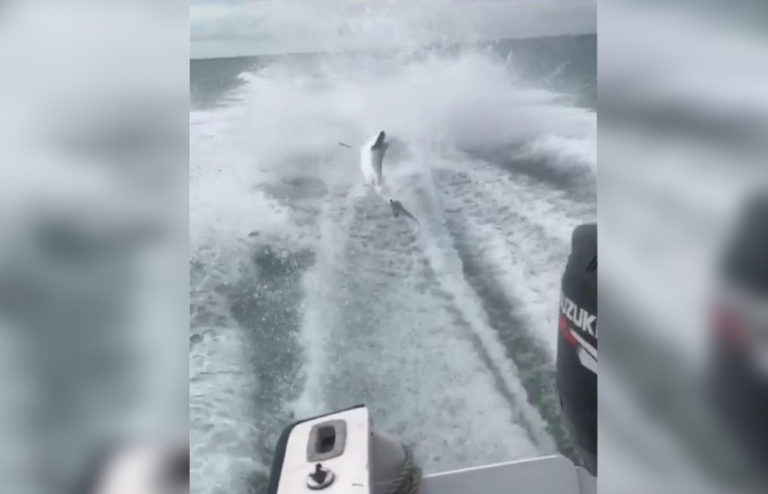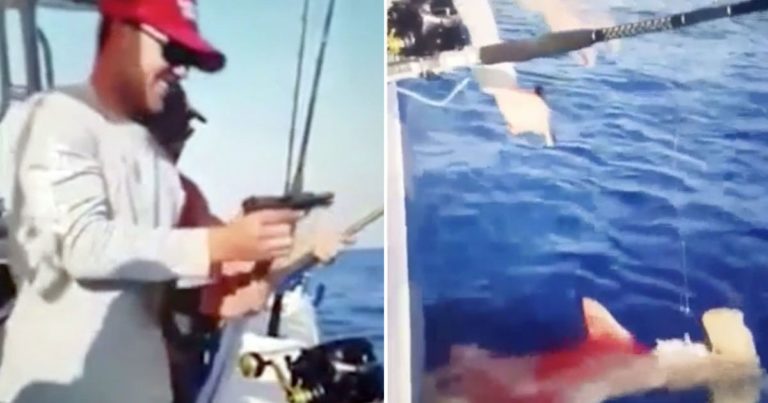 We may have cameras there for video interviews, so let us know if you'd like to speak your mind.
This is a non-violent protest. No weapons. Do not block traffic. Do not brings signs with sticks. Do not harass the office workers. We are simply here to let the FWC and the 12th Judicial Court know that the public is watching this case very closely, and that we expect these men to be charged for their animal abuse crimes.
Please bring bottles of water, and snack food for everyone. Wear large brimmed hats (it will be hot).
Google Maps: