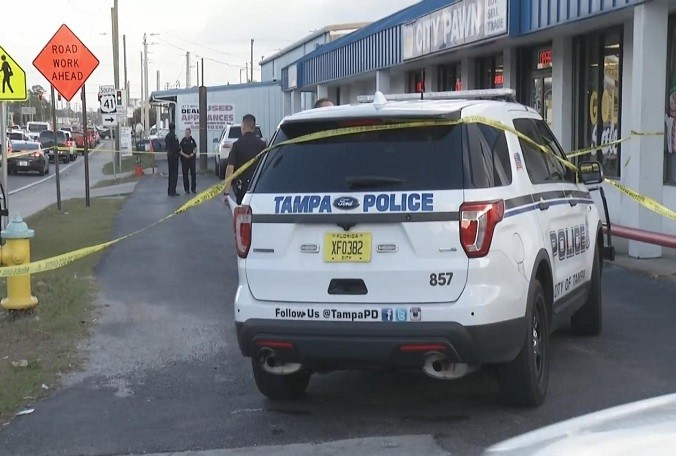 Play stupid games, win stupid prizes.
On a Dec. 21 afternoon, Eric Jerome Norton walked into City Pawn on East Hillsborough Avenue in Tampa.
According to Bay News 9, the 20-year-old jumped the counter, pulled out two guns and pointed them at the clerk/owner Arthur Divi.
Divi shot the would-be robber and killed him. He cooperated with the investigation and has not been charged.
This is an example of the good side of our "Stand Your Ground" laws. Let this stand as a warning to anyone thinking of pulling out a gun to rob someone… in Florida, we fight back.