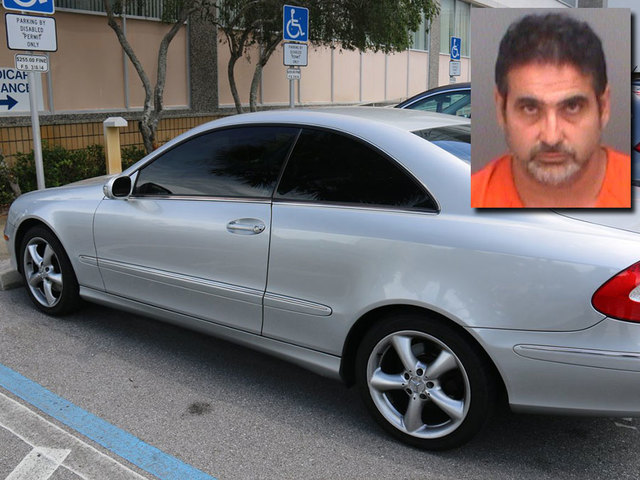 Clearwater (WTFF) – A Florida man reportedly left his 4-year-old daughter locked inside a car during his domestic violence injunction hearing.
Clearwater police arrested 52-year-old Dean Baaj and arrested him on Thursday, according to a news release. He was charged with child neglect.
Detectives say the Florida Man arrived at the Pinellas County Courthouse around 8:45 a.m. He reportedly locked the 4-year-old girl in the car with the windows up and the sunroof open. Someone heard the child screaming two hours later and called 911.
Clearwater police showed up along with medics, and found that she was fine. The girl was given to her mother, who was also at the courthouse.
It was 82 degrees out when the child was found.
Baaj later bonded out for $5,000.