Sarasota (WTFF) – A road rage incident was caught on video featuring a motorcycle and a hatchback:
At 5:00 p.m., deputies were alerted to a possible road rage incident near the intersection of Beneva Road and Riviera Drive. One of the witnesses recorded the hit and run incident on his cell phone. The video shows the victim riding a motorcycle traveling southbound on Beneva Road behind a grey Mazda 3 hatchback. The motorcyclist changes lanes and drives alongside the Mazda where the motorcyclist appears to be in a dispute with the other driver. The video then shows the motorcyclist hit the window of the Mazda before the driver swerves, striking the motorcyclist and causing him to crash on the side of the road.
Source: youtube.com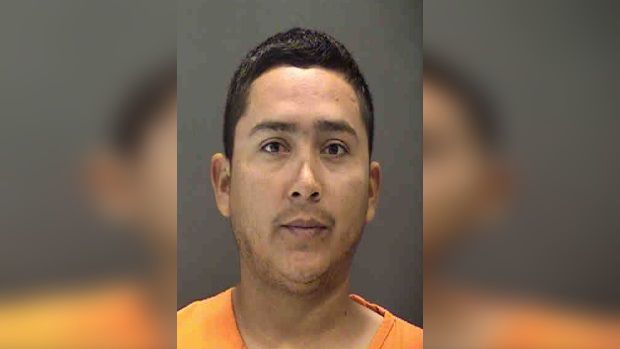 UPDATE: 30-year-old Magdiel Medrano-Bonilla was arrested and charged with aggravated battery causing injury and operating a motor vehicle without a driver's license. Sheriff's say he was driving the Mazda.
Motorcyclist Darin Hendrickson, 33, of Sarasota suffered broken ribs, cuts and road rash as a result of the collision.