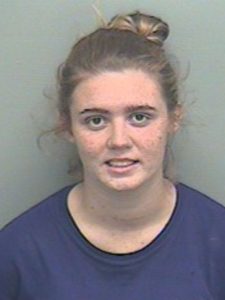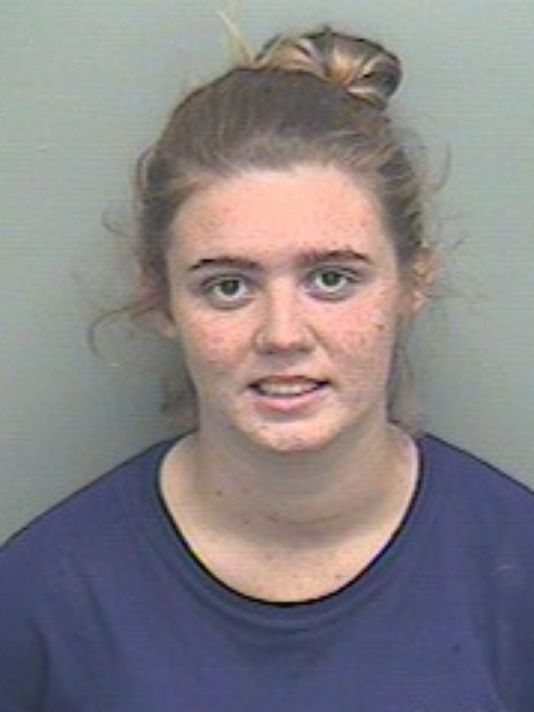 Wakulla County (WTFF) – A 2-year-old child tested positive for methamphetamine and marijuana.
Investigators say that 20-year-old Kaitlyn Ecker made the toddler smoke both. She's facing child abuse charges. From another case, she's also been charged with lewd and lascivious battery and transmission of harmful material to a minor.
Medical examiners say it was not a one-time incident, as reported by Tallahassee.com.
"People 'joked' about the child's ability to roll joints," according to a WCSO report. Others alleged that the mother let the child smoke meth.
She admitted that she smoked marijuana and meth, but said she never did it on front of her child.