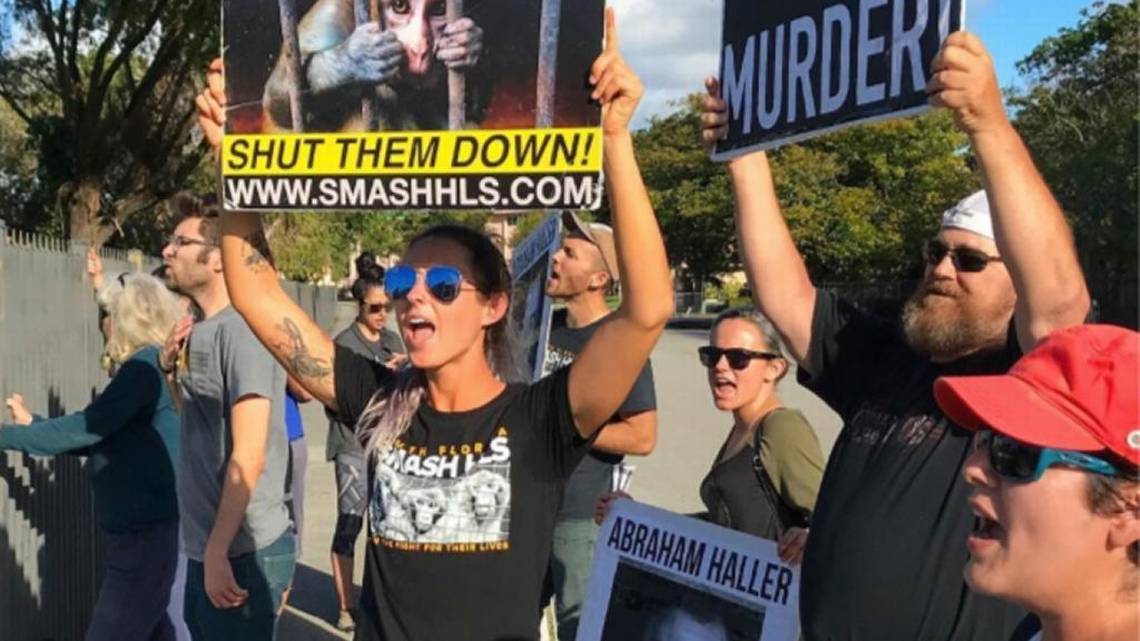 Miami (WTFF) – Worldwide Primates is a controversial South Florida company that imports monkeys for biomedical research.
The mother of the founder of this group received a nasty letter with a suspicious white powder.
Now, white powder in Miami usually means cocaine, but given the tone of the letter, it probably wasn't just someone offering free drugs:
"WE'LL BE BACK AND YOU WON'T KNOW WHEN. YOU ARE THE LOWEST PIECE OF CRAP WALKING THE EARTH AND YOU DESERVE WHAT YOU DO TO HELPLESS MONKEYS EVERY DAY!"
Yikes. Miami Beach police, firefighters and federal agents rushed to the home.
Problem is, Matthew Block, the the founder of the group, sent the letter himself, trying to frame the animal rights group "Smash HLS."
The pathetic ruse not only brought his mom into the mix (she should really beat his ass for that), but got him a federal charge of intentionally conveying false information through the mail.
Read more at Miami Herald.