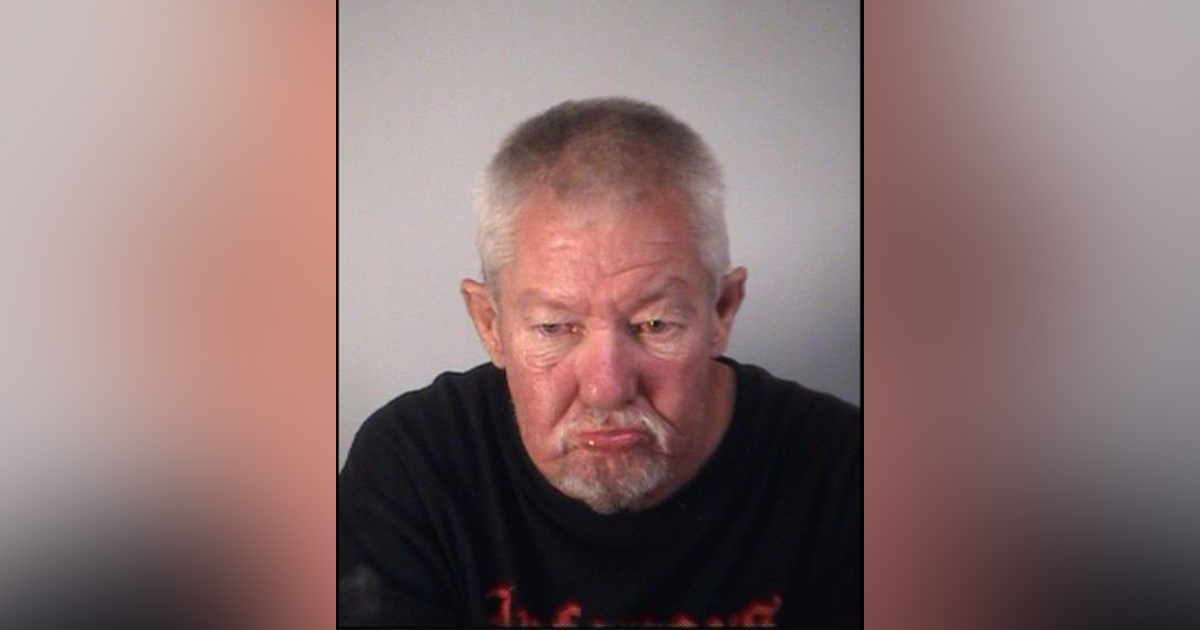 Leesburg (WTFF) – A Florida man found standing in the middle of a parking lot yelling at vehicles was arrested.
The arresting sheriff  heard the wild Florida Man "screaming obscenities" around 11240 Northern Avenue and pulled over to observe, states the arrest affidavit.
The homeless Florida Native was standing in the middle of the parking lot late Monday night. Every time a vehicle passed, he would scream at it until it was gone.
The sheriff approached 59-year-old David Hill and tried to calm him down.
"Fuck you son of a bitch!" yelled the Florida Man, repeatedly.
He had already been arrested multiple times for trespassing at this very location.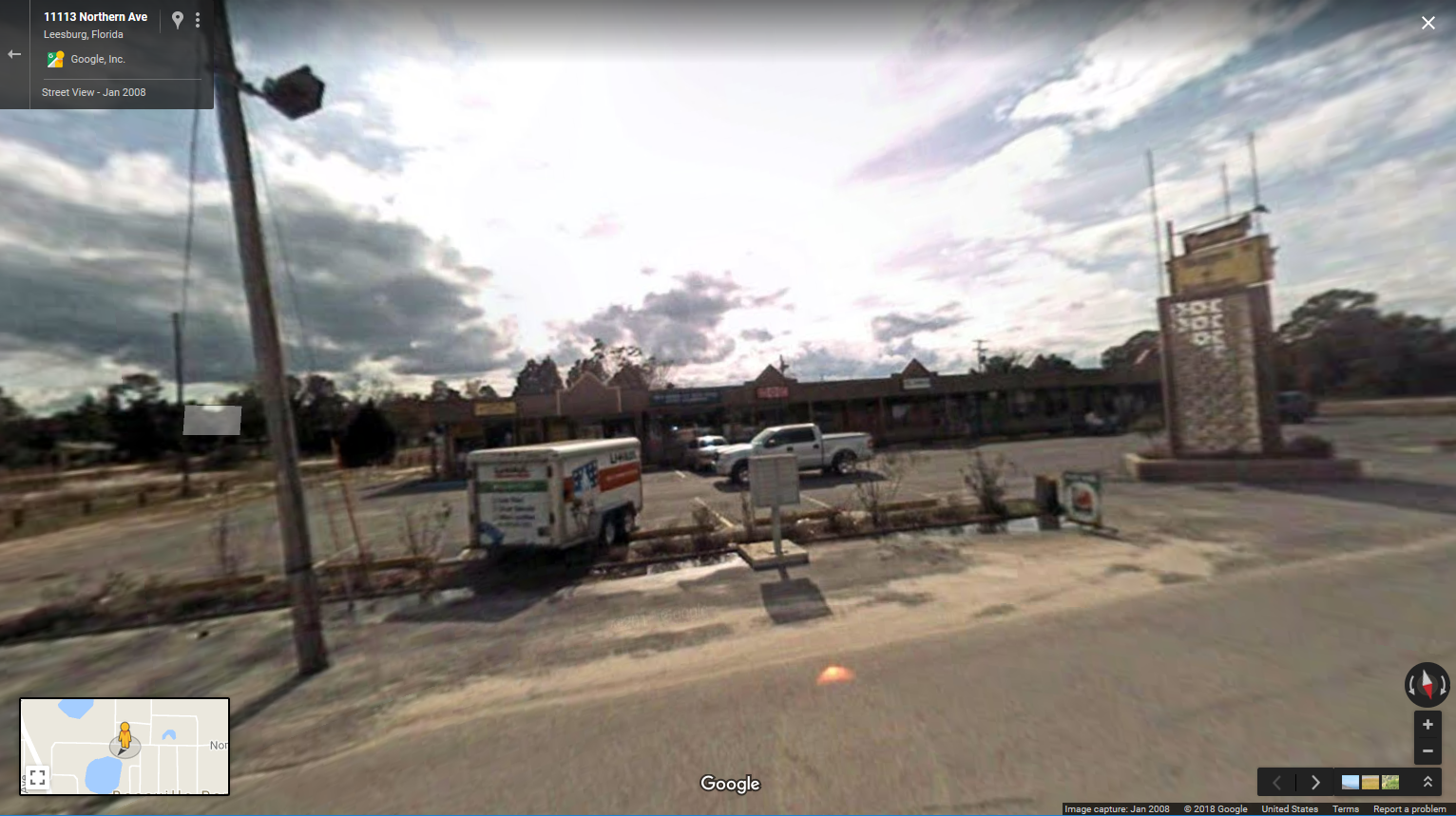 Hill was arrested and taken to the Lake County Jail. He's facing Trespassing and Disorderly Intoxication charges.
He's been arrested at least 14 times in Lake County. The records only go back 10 years. Previous charges include Disorderly Intoxication, Disorderly Conduct Brawling Fighting Corrupt Public Moral Decency (F.S.S. 877.03), Simple Assault, Simple Battery, Aggravated Battery, Trespassing, Aggravated Stalking, Failure to Appear, and much more.
At the jail he "took off his shoe and thew it at" the sheriff's back, "causing no injury."
He remains in jail with a bond of $1,000.
Jail is often referred to as "The Holiday Inn" by many homeless Florida Mans.