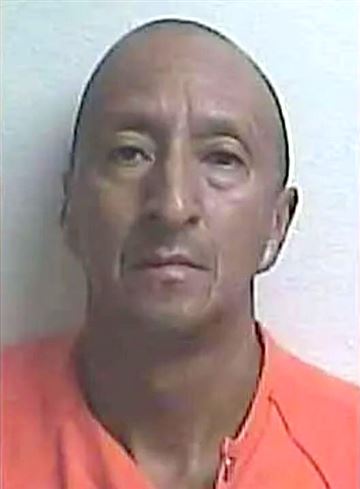 Bell (WTFF) – A Florida man used a pair of scissors to cut off the penis of a man he suspected of sleeping with his wife, deputies say.
49-year-old Alex Bonilla was arrested on Sunday after his neighbor told a deputy that Bonilla pointed a gun at him, tied him down and cut his penis off with a pair of scissors. (NBC)
With the severed penis in hand, Bonilla ran back home across the street. (Click Orlando)
Two children were in the victim's home at the time.
According to the arrest report from the Gilchrist County Sheriff's Office, Bonilla had caught the neighbor having sex with his wife in Bonilla's home back in May.