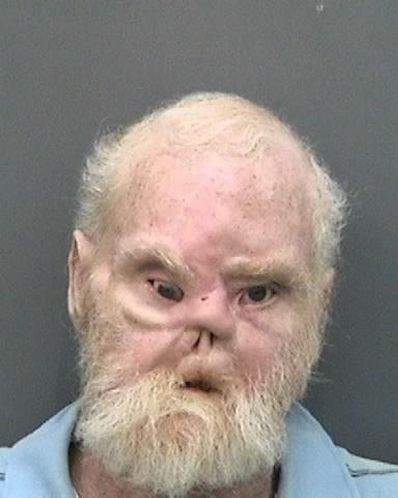 Tampa (WTFF) – A Florida man is under arrest for reportedly lighting his apartment on fire after management scolded him for pulling his dick out and masturbating in front of his open windows and door.
58-year-old Kenneth Haskins is facing an arson charge after getting arrested Monday night, reports Tampa Bay Times.
He felt the management treated him unfairly, telling detectives that he wanted to get back at the company that manages Mar Plaza. The company's overall "management" is pretty shitty to begin with: their Google Maps listing is simply named "Leased Housing" and links to a nonexistent page on nyc.gov.

The tiff started over a little exhibitionism.
The apartment managers told Haskins to stop masturbating in front of his open windows and front door, said police. Kenneth felt this was not fair, which it isn't really, but that's life. Harambe walked around jacking his dick off all loud and proud outside and look where he is now.
He decided to get back at them and light his fucking apartment on fire, which probably felt wonderful.
28 people evacuated. The Red Cross hooked up 4 Floridians with another place to sleep. One resident said Kenneth admitted to starting the fire, according to the police report.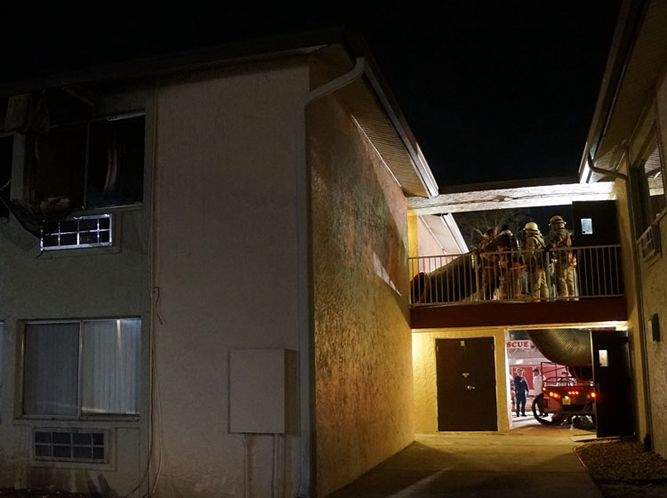 Kenneth Haskins shot himself in the face with a shotgun a while back. That's why he looks like that. I know you wanted to know.
He's lived at the apartments for over a decade. Now he's in the Orient Road Jail without bail.