Priorities…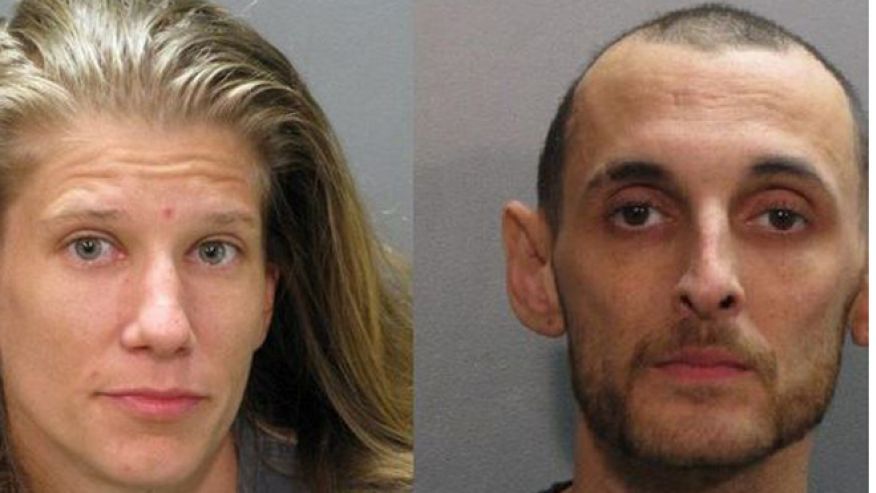 This 30-year-old Jacksonville local, Leanne Hunn, was cooped up in a mobile home with her boo thang, 34-year-old Ryan Patrick Bautista. This guy was wanted by the police, who showed up at the trailer park to arrest him. The cops tried getting in for 45 minutes, and even called Leanne on the telephone..
She told the cops to wait, because she wanted to finish having sex with Ryan "one last time" before they arrested him… So in a stunning moment of white privilege, our good 'ol boys in blue let them finish. The SWAT team then showed up  and our lovers were arrested and charged with resisting arrest and false imprisonment.
This really is a beautiful story though. I think anyone facing jail time would add a couple extra resisting arrest months to bust a nut.
So even though Florida is a giant shit hole full of trailer parks, at least there is still love…
These two put the Fuck in What the Fuck. Thank you Florida Woman and Florida Man, your bravery and dedication will be honored all over crappy news sites like this one, forever.