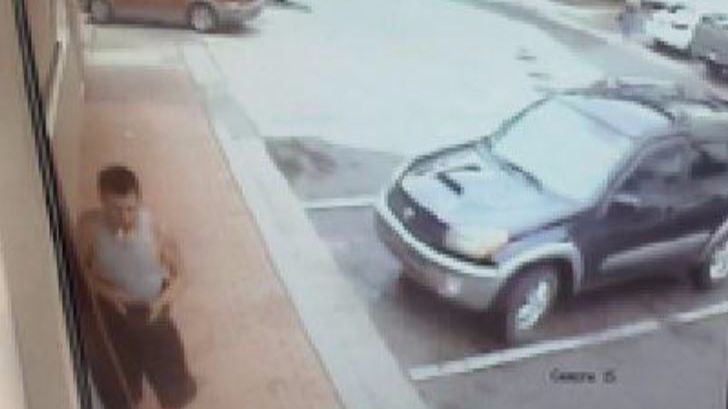 ORANGE COUNTY, Fl. — Law enforcement officers in Florida have released video of a man they say is a person of interest following an explosion inside a McDonald's restaurant located at 6820 North Orange Blossom Trail Lockhart, FL.
According to the Orange County Sheriff's Office, the man entered the McDonald's Sunday afternoon and at some point went into the men's restroom.
"The explosion occurs inside the restroom approximately 30 seconds after he vacated," Orange County Sheriff's Office Captain Angelo Nieves told WKMG Orlando.
"This explosion was dangerous, could have injured someone."
Thankfully no one was hurt, but the explosion did cause extensive damage to the building, the Orlando Sentinel reported.
Authorities do not know what caused the blast.
No threats had been made against the restaurant prior to the incident.
The man appears to be in his 30s, is between 5-foot, 7-inches and 5-foot, 9-inches tall and possibly has a beard or goatee, Nieves said.
After leaving the restroom, he is seen rushing away from the restaurant on foot, surveillance footage shows.
Nieves said he is a person of interest and asked those in the community to call Crimeline at 800-423-8477 with information on his identity or whereabouts. A $1,000 reward is being offered for information.