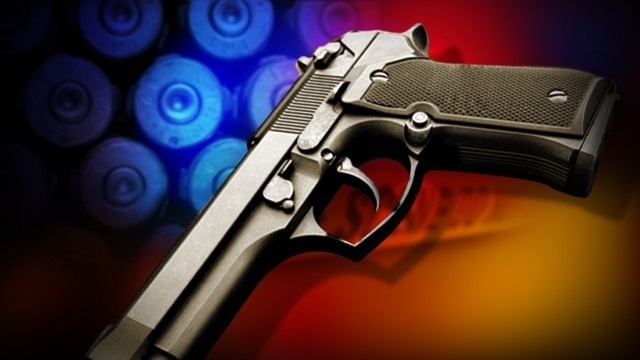 ORLANDO, Fla. (AP) — Authorities say a weapon that accidentally discharged outside a Florida mall has injured one person.
First responders arrived to the scene about 7:45 p.m.
The Orlando Sentinel reports the shooting happened outside the Mall at Millenia on Saturday. Orlando police Lt. Robert Terrell says a handgun in a woman's purse accidentally fired a bullet through her bag and hit the victim in the lower leg.
Terrell said the shooting happened outside the mall, near the Macy's department story. He said the injury was not life-threatening.
Terrell says the victim was taken to the hospital for non-life-threatening injuries. Further details have not been released.