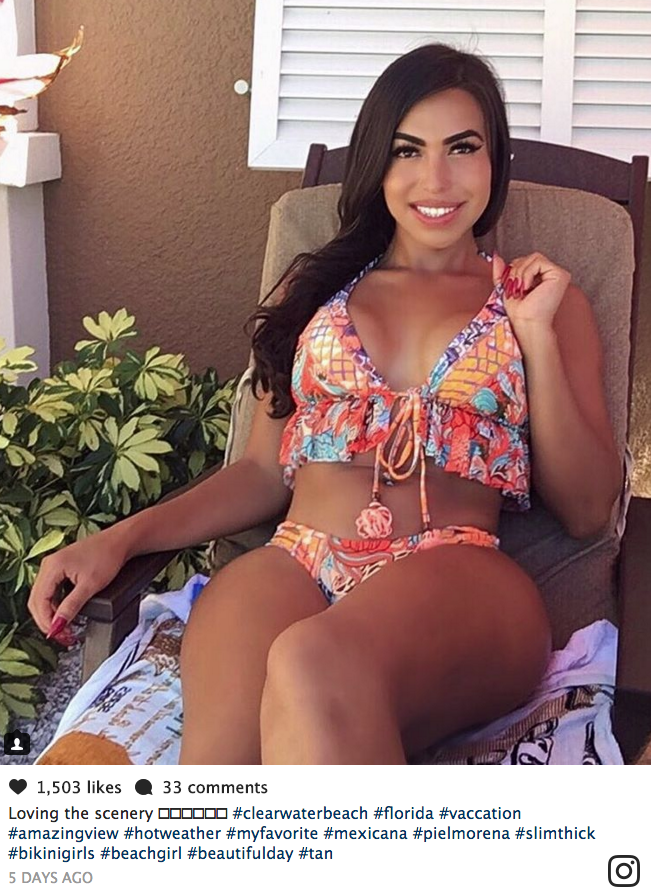 Brissa Dominguez-Garcia, an Instagram model with over 70,000 followers, got kicked out of the Edge Hotel in Clearwater Wednesday night, after causing a disturbance.
The night manager told her she was no longer welcome on the property, but instead of leaving she simply walked into another guest's room, as revealed by security.
When police officers showed up to remove her, they found her completely naked.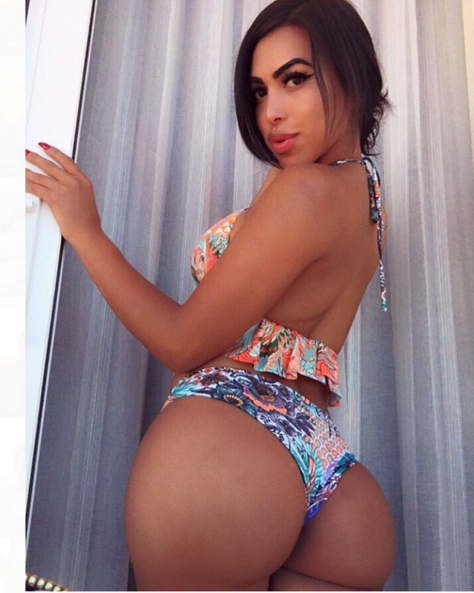 One of the cops offered her a towel. She accepted it, and then proceeded to whip him in the face with it.
As she was being arrested, she round-housed kicked several lucky officers. She also apparently "mule kicked" one of them, according to the arrest report. She was biting and spitting during this fiasco. They finally were able to arrest the feral Florida Woman in room 712.
According to abcactionnews.com she was "under the influence of alcohol," and who knows what else… or maybe Florida Woman doesn't even need drugs to become Florida Woman… we may never know.
Oh, shit, almost forgot, here's the mugshot:
SPOILER ALERT
NO REALLY DO NOT SCROLL ANY MORE
OK FINE
HERE IT IS