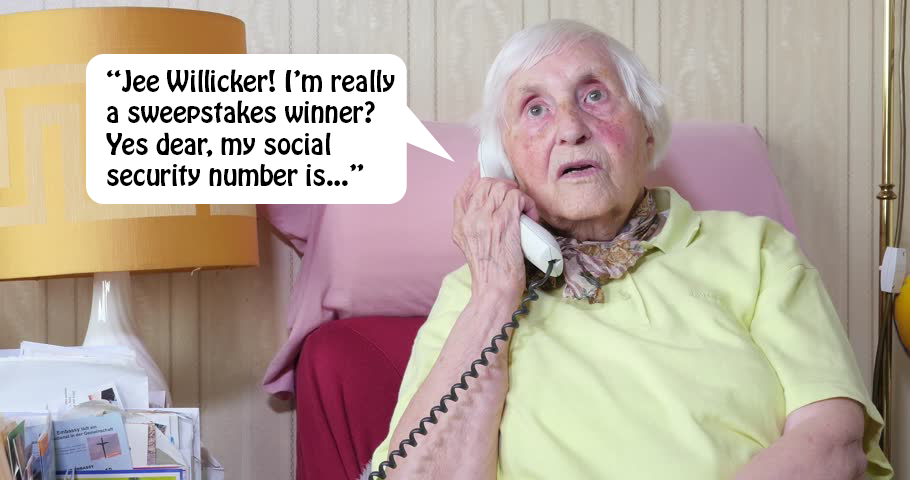 Once again, we're in first place! …Well, at least for consumer complaints about fraud and identity theft.
Residents of the Sunshine State filed more complaints per capita about problems with debt collectors, imposter scams, telephone services and other issues, while the state ranked second with consumer complaints about ID theft, according to a new report from the Federal Trade Commission.
The Sarasota-Manatee region ranked 49th nationwide for complaints about fraud and related problems in 2016. Consumers filed 3,649 such gripes, or 475 per 100,000 residents.

Charlotte County ranked 41st for fraud and other complaints, with 841 filings, or 486 per 100,000 population.
Sarasota-Manatee finished 51st among major U.S. metro areas, with 1,011 complaints about identity theft, or 132 for every 100,000 people in the two counties.
Charlotte was 42nd, with 238 complaints, or 138 per 100,000 residents.
The data are based on consumer complaints filed with the FTC, state and federal law enforcement agencies and national consumer protection organizations.
For the first time, imposter scams passed identity theft as the second-most-common source of consumer complaints last year, the FTC said in its Consumer Sentinel Network report. More than 3.1 million complaints were collected last year by the network, which breaks them down into 30 top categories.
"The rise in impostor scam reports is due to an increase in complaints about government imposters," the FTC said. "Imposter scams come in many varieties, but work the same way: a scammer pretends to be someone trustworthy, such as a government official or computer technician, to convince a consumer to send money. Imposter scams also topped the list of complaints from military consumers, followed by identity theft complaints."
Eight of top 20 metro areas in per-capita identity theft complaints to the FTC were in Florida, along with five of the top 20 for fraud.
Forty-five percent of Floridians who filed complaints said they lost money a combined $41.5 million, with an average loss of $1,078.
Source: heraldtribune.com