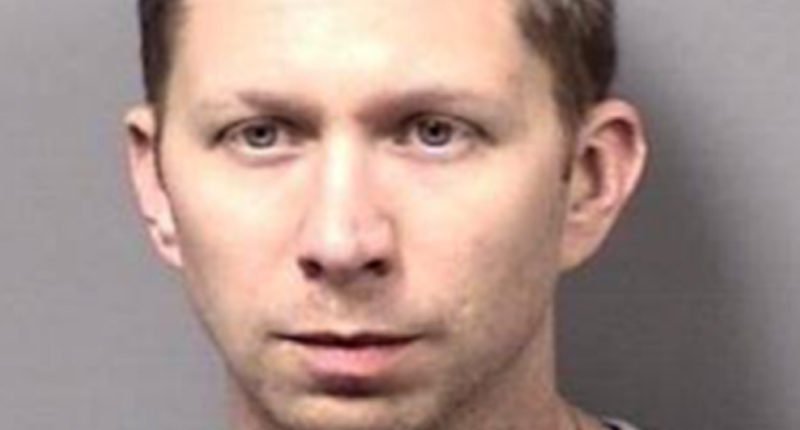 Florida authorities have arrested a former youth pastor after a co-worker found hundreds of thousands of sexual-oriented pictures and videos of young girls on his laptop — including some he secretly filmed in his bathroom.
According to FOX13, 36-year-old Chad Robison was the music director at Seven River Presbyterian in Lecanto, Florida, when a co-worker went on his laptop in order to play some kind of prank on him. This co-worker stumbled upon the stash of videos and photo and alerted church authorities and law enforcement.
On Thursday, Robison was charged with three counts of lewd and lascivious exhibition with a victim less than 16 years of age, one count of knowingly promoting sexual performance by a child, and three counts of 'video voyeurism' for his own use.
According to Citrus County Sheriff Mike Prendergast, "On his personal laptop we have more than 3,000 videos and 350,000 photographs that our detectives have combed thru. I want to emphasize this is a textbook case of an online sexual predator."
Authorities state that Robison engaged with younger girls in video chat rooms, encouraging them to expose themselves while he recorded the encounters. Additionally the church employee amassed hundreds of thousands of images of young girls, some engaging in sexual acts.
Deputies note that Robison also filmed young girls in his home bathroom without their knowledge, with videos made as recently as several months ago.
Bail for Robison has been set at $26,000 and authorities are questioning church members searching for more victims.
Source: rawstory.com