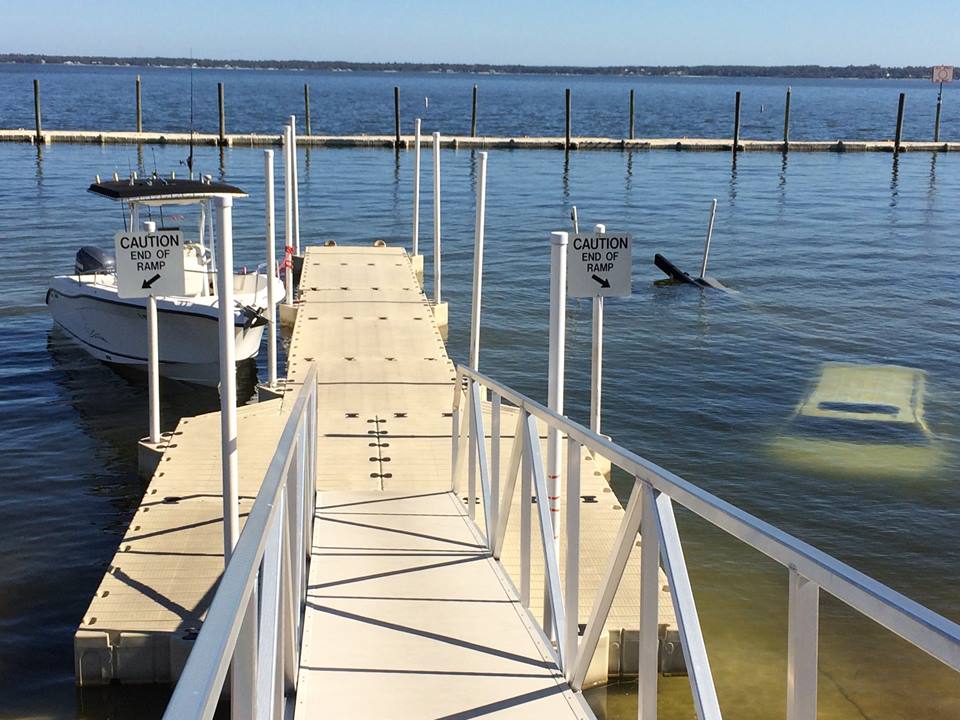 Marion County (WTFF) – A man trying to back his boat into a lake ended up submerging his vehicle.
Marion County Sheriff's deputies assisted the MCSO Underwater Recovery Team as they towed the Cadillac Escalade out of Lake Weir.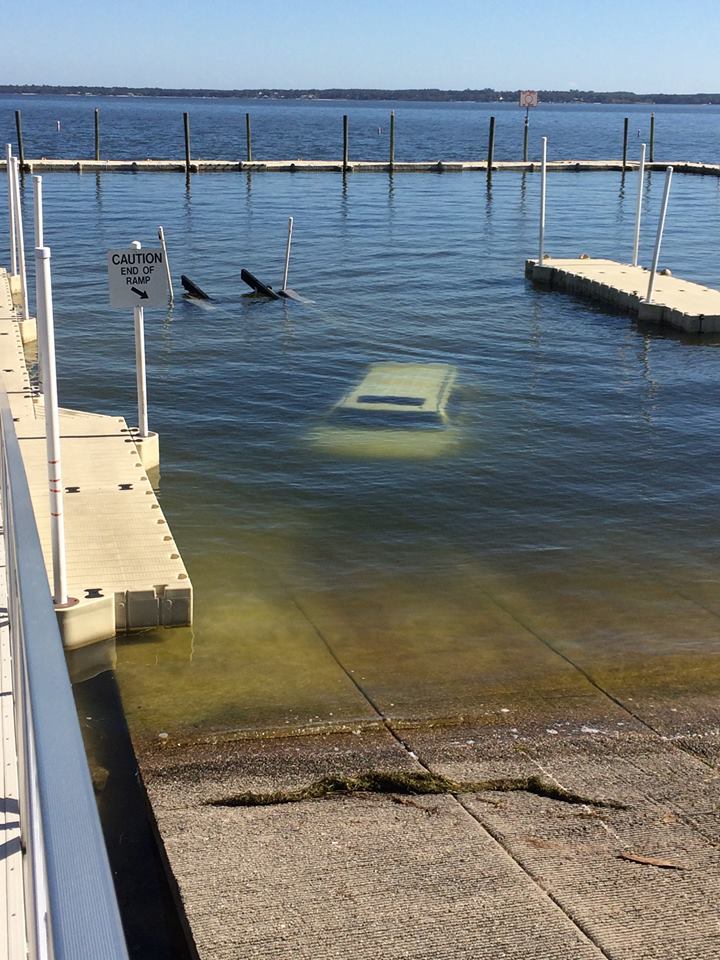 The man's name was not released.  Apparently he couldn't figure out how to put his vehicle into park while using the Carney Island Boat Ramp, and his non-floating vehicle followed the floating vessel into the lake.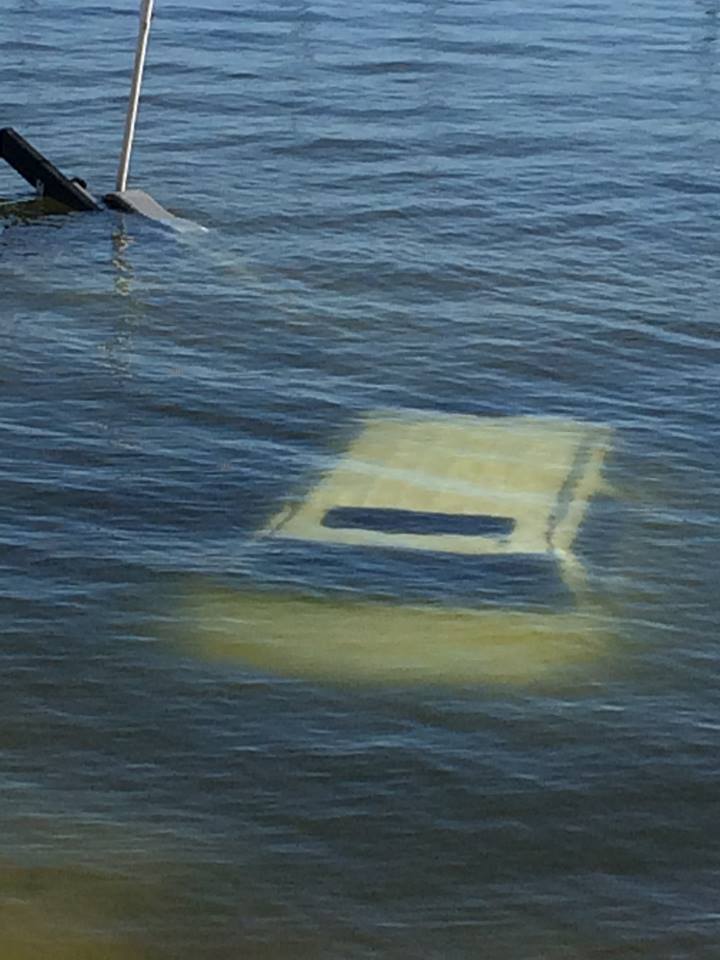 Source: facebook.com/mcsoflorida
Important information for boaters: http://myfwc.com/boating/safety-education/