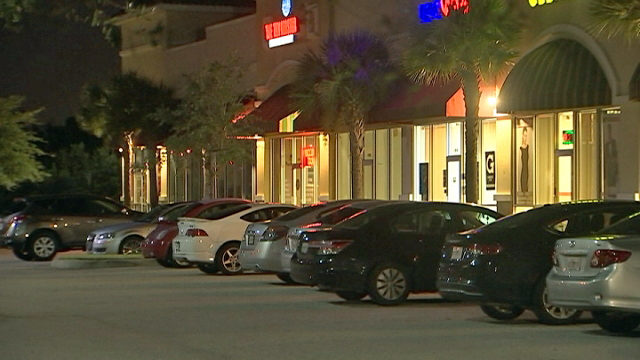 ORLANDO, Fla. – A 5-year-old boy fatally shot himself while in a vehicle in a parking lot across the street from Florida Hospital East, the Orange County Sheriff's Office said.
The shooting happened just before 4 p.m. in the parking lot of the Neighborhood Kid Academy day care in the 200 block of Neighborhood Market Road, deputies said.
The boy, who was identified as Judah Todman, was found mortally wounded in the vehicle and was rushed across the street to the hospital, where he died.
Deputies said the boy was with his father when the shooting happened.
The gunshot wound appeared to be self-inflicted, deputies said.
The weapon belonged to a family member, investigators said.
No information was immediately released on how the boy was able to access the weapon.
No other details were released in connection with the boy's death.
Source: wftv.com