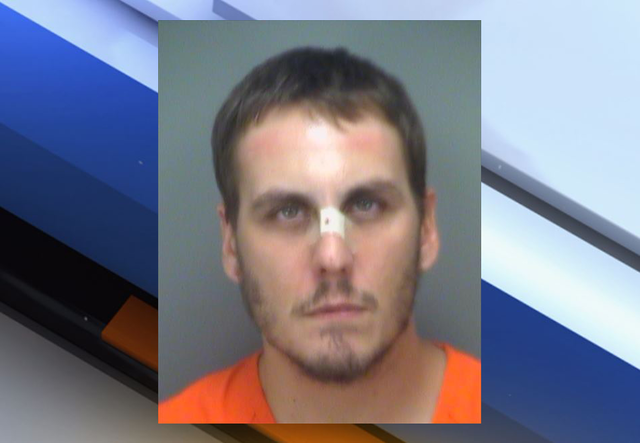 LARGO, Fla. – It appears a Central Florida man didn't have an appetite for Chick-fil-A.
Derek Foreman, 30, was arrested in the past week after striking his mom at their Largo, Fla., home.
Foreman and his mom live together. On a recent evening, she brought home Chick-fil-A.
Foreman became upset and head-butted her in the face with his forehead, according to a Pinellas County Sheriff's Office arrest affidavit.
As a result, his mother's bottom lip split. Foreman was arrested and charged with domestic battery.
At his first appearance, Foreman was released on his own recognizance, according to a court docket. He cannot have any contact with his mother.
Source:
https://www.wptv.com/news/state/deputies-florida-man-headbutts-mom-because-he-didnt-want-to-eat-chick-fil-a