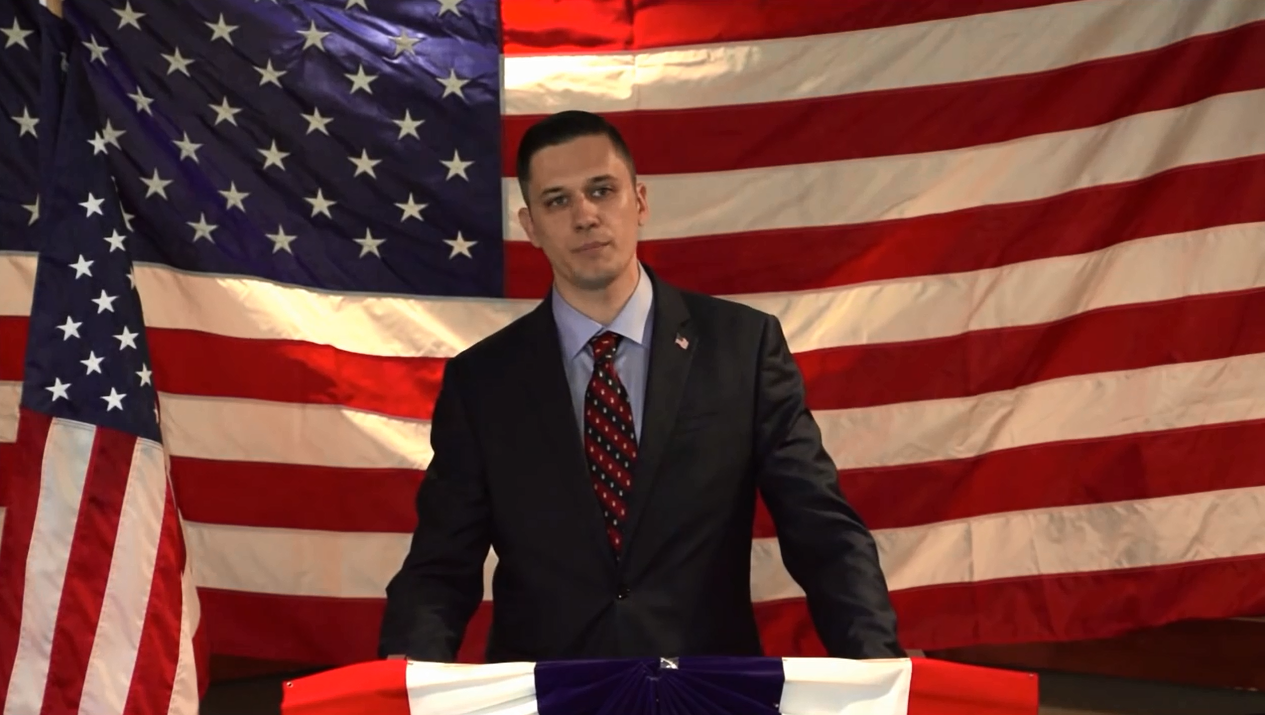 Now that he's a candidate for U.S. Senate, the story is coming back to bite him.
Orlando Man Augustus Sol Invictus is a white supremacist running for the Republican party.
He also spent a week in the Mojave Desert fasting and praying, where here also killed a goat and drank its blood.
Statement Concerning My Registration with the Republican Party

Posted by Augustus Invictus on Thursday, July 13, 2017
Source: orlandosentinel.com