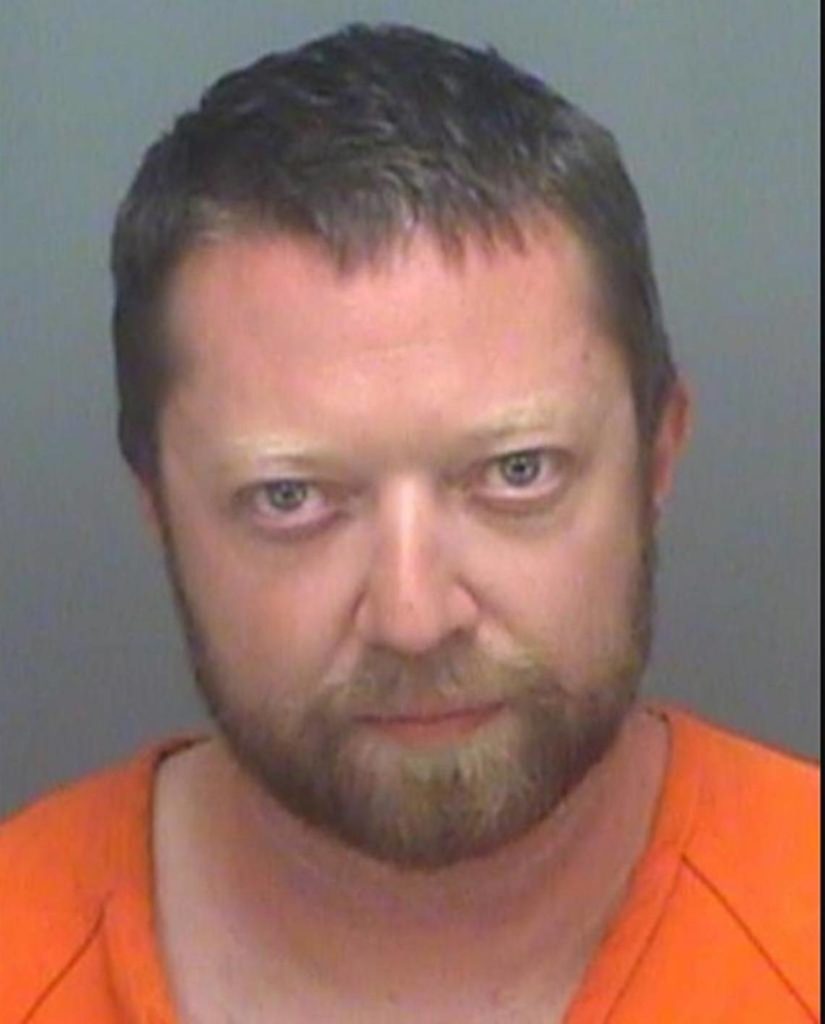 Chance Richie was drunk and angry at his scooter, so he set it on fire, according to the Pinellas County Sheriff's Office.
Late Wednesday, deputies found a 2016 Taizhou scooter up in a blaze in the 8600 block of Blind Pass Road in St. Pete Beach. The fire caused minor damage to two cars parked next to it.
All that was left after firefighters were through with the scooter was a scorched mess.
Richie walked up to law enforcement and "appeared intoxicated," according to the sheriff's office. He told them he had crashed the scooter somewhere, "got mad at his scooter and lit it on fire," the sheriff's office report read.
The 35-year-old was arrested on two counts of arson and for violating his probation for cocaine possession.
Source: bradenton.com