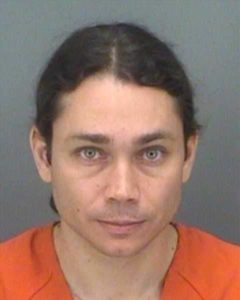 St Petersburg (WTFF) – Police have caught a Florida man they named the "man bun creeper," who has been charged with video voyeurism.
35-year-old Florida-born Brian Augustus Haseloff was allegedly using his camera phone to snap shots under women's skirts without consent. Numerous tips and a surveillance video support the accusations.
Haseloff lives in Tampa, the armpit of Florida.
The incident took place at the Gateway Crossing Publix located at 10496 Roosevelt Blvd. Publix is considered to be sacred ground to many Floridians.
A surveillance video showed the Trampite* bend behind a woman in a checkout aisle. He "pretended to look at items on the bottom shelf" and "holds his cell phone out so that it could record under the victim's skirt," according to an arrest report pulled by tampabay.com.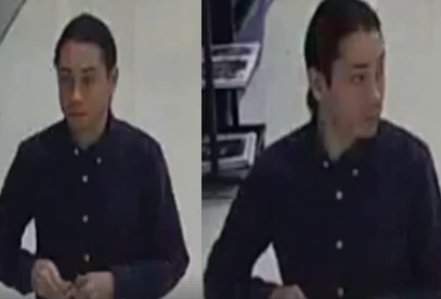 Another video shows Trampite Haseloff "pretend to drop something" and kneel behind a woman browsing the dairy aisle. She complained to management.
Haseloff denies everything, but told police he deleted about 10 photos before meeting officers on Tuesday.
He was booked on the afternoon of April 10, 2018 and released that evening on a $5,000 surety bond.
---
*Trampite – (noun) – any sexual deviant, drug addict, abusive person, or derivative thereof from the Tampa Bay zone.