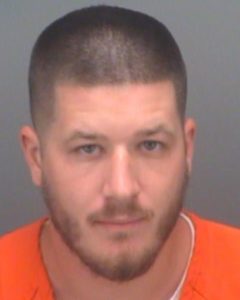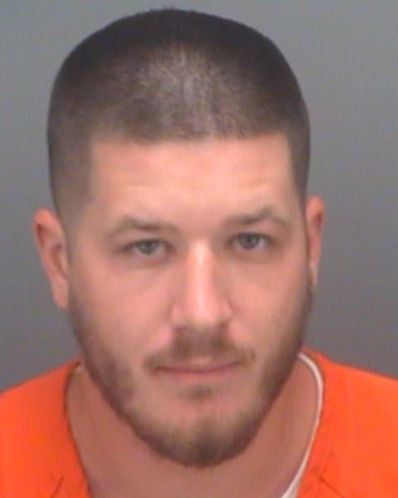 PINELLAS PARK — Sheriff's deputies on Monday arrested a man accused of robbing a bank near Largo last week, then using the money on utilities, rent and a drug binge.
According to the Pinellas County Sheriff's Office, William Joe Johnson, 26, on Thursdaystole an undisclosed amount of money from Achieva Credit Union at 10125 Ulmerton Road. Deputies arrested him Monday night on a robbery charge at the Express Inn at 11333 U.S. 19 N in Pinellas Park.

Johnson entered the bank just before 11 a.m., approached the teller, implied he had a gun and told the teller to give him cash, according to deputies. He ran from the store with the cash.
After an investigation, deputies found him at the hotel. In an interview, detectives said Johnson told them he was in need of money and searched on Google "how to rob a bank."
Deputies booked him into the Pinellas County Jail about 3 a.m. Tuesday in lieu of $100,000 bail.
Source: tampabay.com
Trampites are an invasive species, far below the ranks of Florida Man in terms of mentation and logical actions. They inhabit the Tampa Bay area, and can be spotted easily by their shaved heads and hardcore tweaking. Poorly done Florida tats are common on their arms. They usually live with their grandparents, but still bring "bitches over to fuck." These creatures are highly considered highly dangerous, and should be avoided at all times.
Tampa Man eats his girlfriend out at Clearwater Beach in front of families on Labor Day weekend