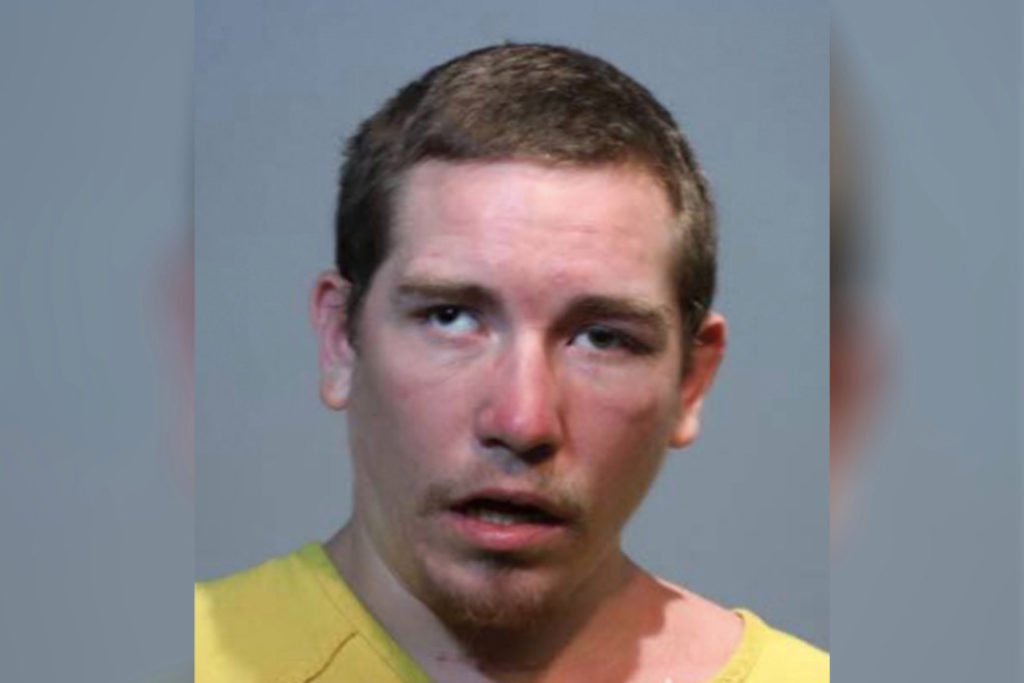 Longwood (WTFF) – A Florida man was arrested for allegedly shooting hoops at a public park in the nude.
A Longwood officer showed up at Candy Land Park around 7:30 on Sunday evening, after someone called to report a naked man seen walking around the park.
An employee said the man was playing basketball naked.
A naked 29-year-old Jordon Glen Anderson was indeed playing basketball in the buff, the officer reported.
The officer asked what he was doing, reports Fox 5.
"Jordan stated he was working on his basketball skills," the officer wrote in the arrest affidavit.
The New York Post quoted him telling the officer that he "feels playing naked enhances his skill level."
Anderson was arrested and charged with indecent exposure of sexual organs, and taken to the John E. Polk Correctional Facility with a $500 bond.