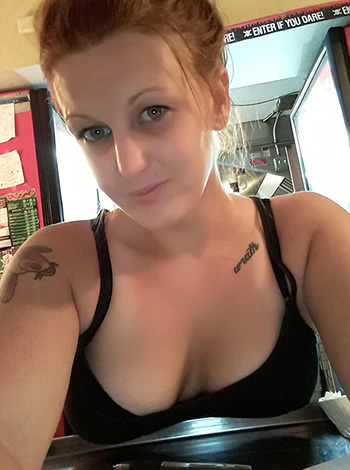 Dunedin (WTFF) – A Florida woman was arrested after throwing her bloody feminine hygiene pad at a health care worker in the emergency room at Mease Dunedin Hospital.
While 29-year-old Largo resident Coffii Castellion was being treated at the hospital Monday evening, she reportedly stole seven bathing cloths and ten sets of hospital slippers.
The arrest report collected by The Smoking Gun doesn't specify how the dispute started, but at one point the Florida woman "took a feminine pad from underneath her pants and threw it at a health care provider, striking her in the stomach with the used product."
She was arrested and charged with battery on a health service professional.
The next morning she was released on a $7,000 bond.
Castellion is a Florida Native who's been convicted previously of narcotics possession, battery on a law enforcement officer, obstruction, violating probation, filing a false police report, failure to appear in court, and providing a false name to police.