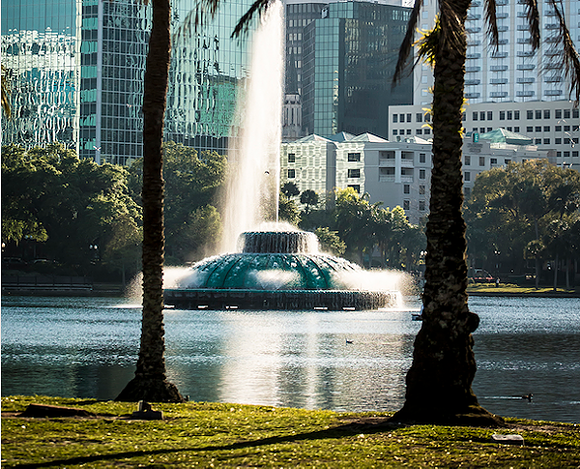 An Orlando man was rescued after he stole a swan boat at Lake Eola, lost control of it, and then got stuck on the fountain. (orlandoweekly.com)
UPDATE: Apparently he took a bunch of Ecstasy (MDMA) and said that "wanted to go be with the swans because they don't judge him."
That actually makes sense actually. clickorlando.com has more details.
He took the swan boat and floated it over to the fountain, where he got out to spend some time trippin' with the real swans.
The swan boat drifted away from him and he was left screaming for help, trapped in the middle of the lake while clinging to the Linton E. Allen Memorial Fountain.
Firefighters eventually rescued him.
They said he appeared to have "been under the influence of something," which is no surprise. (wftv.com)
Welcome to Florida.