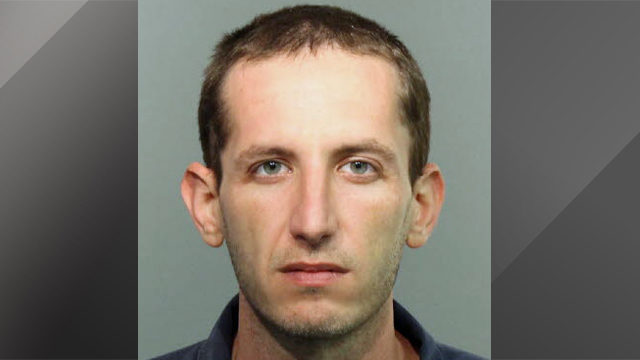 Longwood (WTFF) – A Florida man was arrested after allegedly punching an 80-year-old school crossing guard in the face.
36-year-old William Anthony Vindigni has been charged with aggravated battery, battery on a law enforcement officer and resisting arrest.
According to WFTV, Floridian William Reynolds was crossing two elementary school kids in the driveway of the 7-Eleven on Wekiva Springs Road in Longwood on Thursday.
Apopka resident William Anthony Vindigni reportedly walked up and punched the 80-year-old Floridian in the face.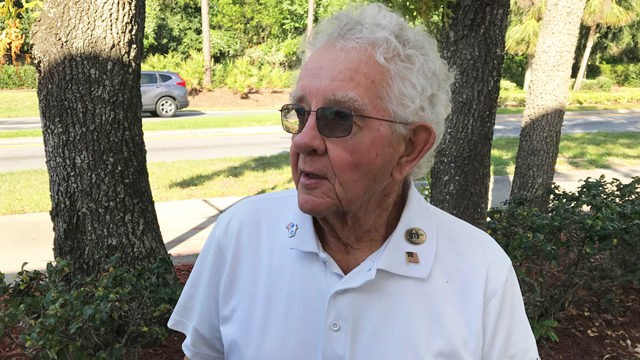 The children were fine.
Florida man Vindigni fled the scene, but deputies found him at the intersection of Palm Springs and Wekiva Springs roads.
He resisted arrest and "grabbed and pinched a deputy on the back of her leg," reports the news station.
A motive for the punch has not yet been determined.