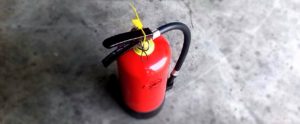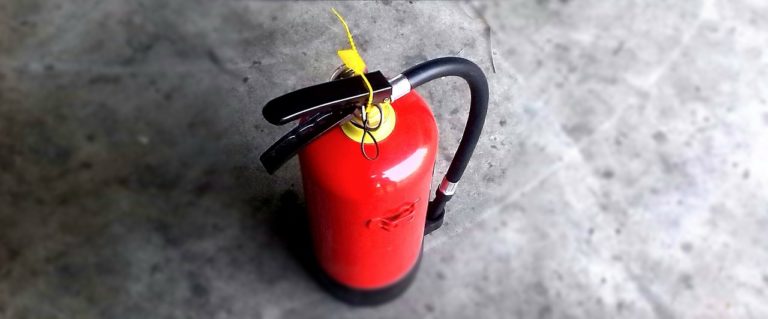 Police arrested a feral Florida Man this weekend after a disturbance involving a fire extinguisher at a Lawrence hotel.
Police were called about 10:50 p.m. Saturday to the DoubleTree, 200 McDonald Drive, where a man "armed with a fire extinguisher" was spraying people with it, Lawrence police Officer Derrick Smith said, in an email.
The spraying happened inside, outside and in the vestibule of the hotel, where the suspect also damaged a door, Smith said. Smith said the victims didn't know the man who sprayed them, and "the reason for the suspect's behavior is not clear."

Usually when these creatures turn feral, they lose the small motor capabilities needed to operate fire extinguishers. This new breed has evolved, and are now even more dangerous.
No one was hurt in the disturbance, other than a small laceration to the suspect's finger that didn't require medical treatment, Smith said. He said the suspect was taken to jail on multiple charges.
The suspect, a 35-year-old Miami man, was arrested on suspicion of assault, criminal threat, criminal damage to property and interference with law enforcement, according to jail records.
Source: ljworld.com