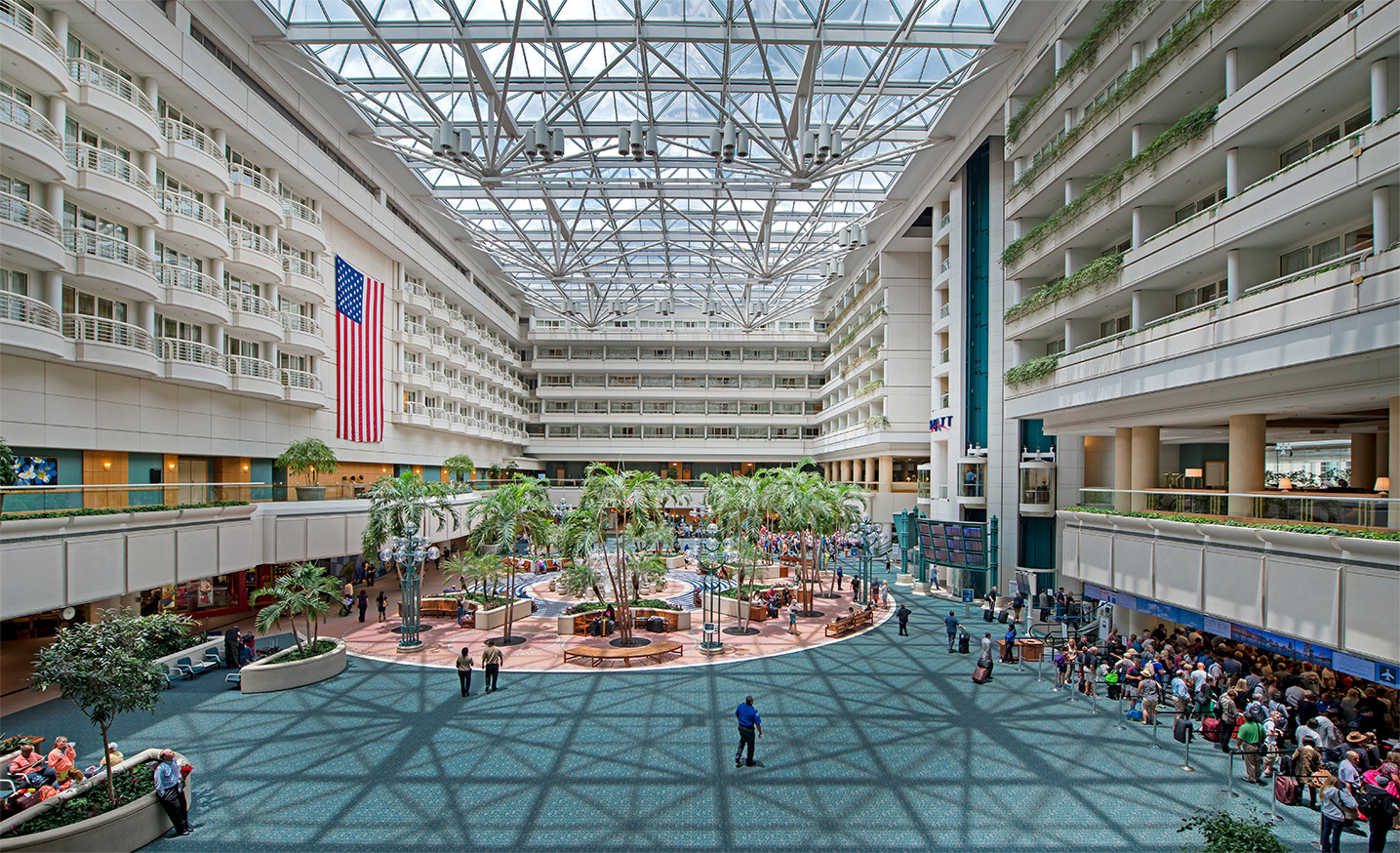 While wearing an American flag T-shirt with the phrase "PROUD" across it, a federal agent in plain clothes dropped his gun and shot himself in the foot in the Orlando International Airport this afternoon.
"I know that was a gunshot," said a woman standing at an information kiosk. She's probably from Florida. Things like this don't really phase us.
Another said she was still shaking from the noise. She's probably not from Florida.
George Robins was at the airport at 11:20 a.m. dropping off his grandson when he heard a loud bang.
"I heard a gunshot go off and I knew it was a gunshot. I started looking around right away for where it was at," he said.
He said his grandson and others ducked for cover.
Traveler Tony Ricci said he was steps away from the gunfire.
"I was standing about 10 feet away and all of a sudden I heard the gun go off," he said.
Ricci also saw the bullet.
"There are hundreds of people around. We looked about 6 feet away and the bullet was right there on the carpet," he said.
Several Transportation Security Administration officers stepped out from their screening stations, then two Orlando police officers arrived. They calmly approached and then questioned the man who would later be treated for a gunshot.
According to the Orlando Sentinel, the Kansas City-based agent, who works for Immigration and Customs, was in Orlando on vacation and blew a hole in his left heel after "unslinging a shoulder bag, the bag caught on the agent's holstered weapon."
The incident occurred near the passenger lobby of the Hyatt Hotel.
No one besides the agent was injured and regular airport operations were not disrupted, reports WFTV.
The agent was not identified.
TSA said federal agents are allowed to fly armed at any time.
Accidental Gunfire is pretty common here… Maybe he was just trying to fit in…