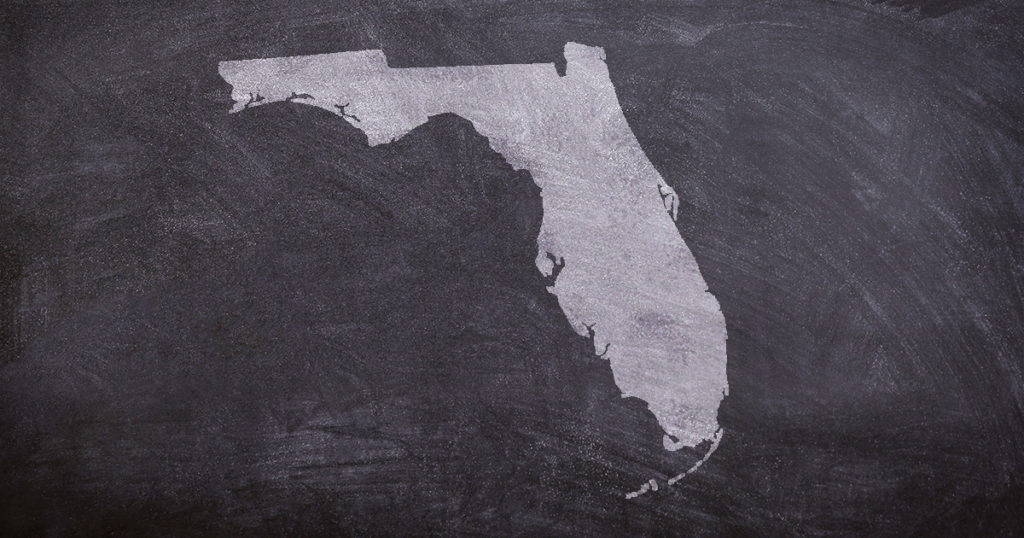 There were 75,106 homeless students enrolled in Florida public schools during the 2016-2017 school year.
Those students include children in elementary and secondary schools, grades K-12 only.
The 2016-2017 data came from a newly-released document published by the National Center for Education Statistics (NCES).
That's a 35% increase in K-12 student homelessness over the past 7 years, compared to the 2009-2010 school year where 48,695 Florida public school children were without a home, according to NCES data.
These numbers do not include children who are not enrolled in school.
In the United States, 1,355,821 students were homeless during the 2016-2017 school year, a near 49% increase since 2009-2010 which reported 910,439 homeless students.
Youth experiencing homelessness are 87 percent more likely to drop out of high school, reports Education Leads Home.

Over the past decade, the United States has experienced a 70% jump in student homelessness, as reported by The74.