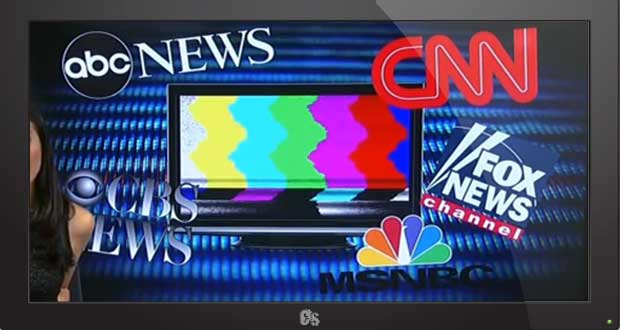 The role of corporate news stations is not to inform, but rather to provide disinformation to the public.
By purposely exaggerating details, they create narratives that their owners wish to push on citizens, which changes public sentiment over time.
Through consolidated efforts among many platforms, they create the illusion of organic coverage.
2Pac warned us that the media is full of dirty tricks, advising us to recollect our thoughts and not get caught up in the mix.
Almost all news is bullshit, especially "mainstream media."
Here's are few sites that are actually decent:
http://www.floridabulldog.org/
https://www.floridaphoenix.com/
https://www.mintpressnews.com/