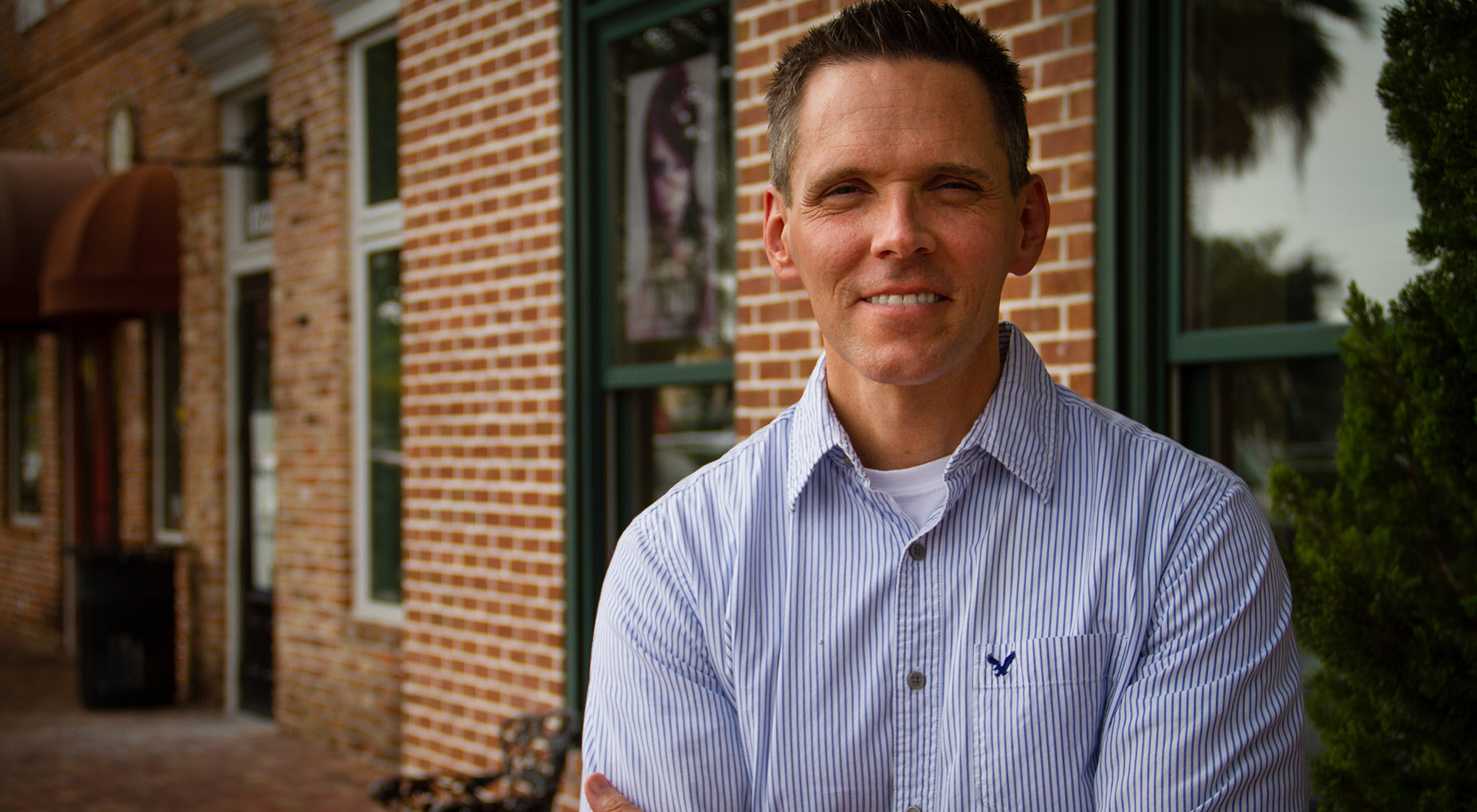 Ross Spano, a Florida lawmaker running for Attorney General who declared pornography a "public health crisis" was essentially trolled by Rep. Jared Moskowitz, who filed nine amendments to Spano's ridiculous House Bill 157 on Monday.
Imagine if a lawmaker declared guns a "public health risk…" We could safely assume that the next steps they would take would be to introduce laws that chip away at our gun rights. Porn rights are important too. Given that obscenity is a punishable offense, Spano's bill could potentially lead to making pornography illegal. Any attack on our freedoms should not be ignored.
Moskowitz filed nine amendments to elucidate the absurdity of Spano's bill.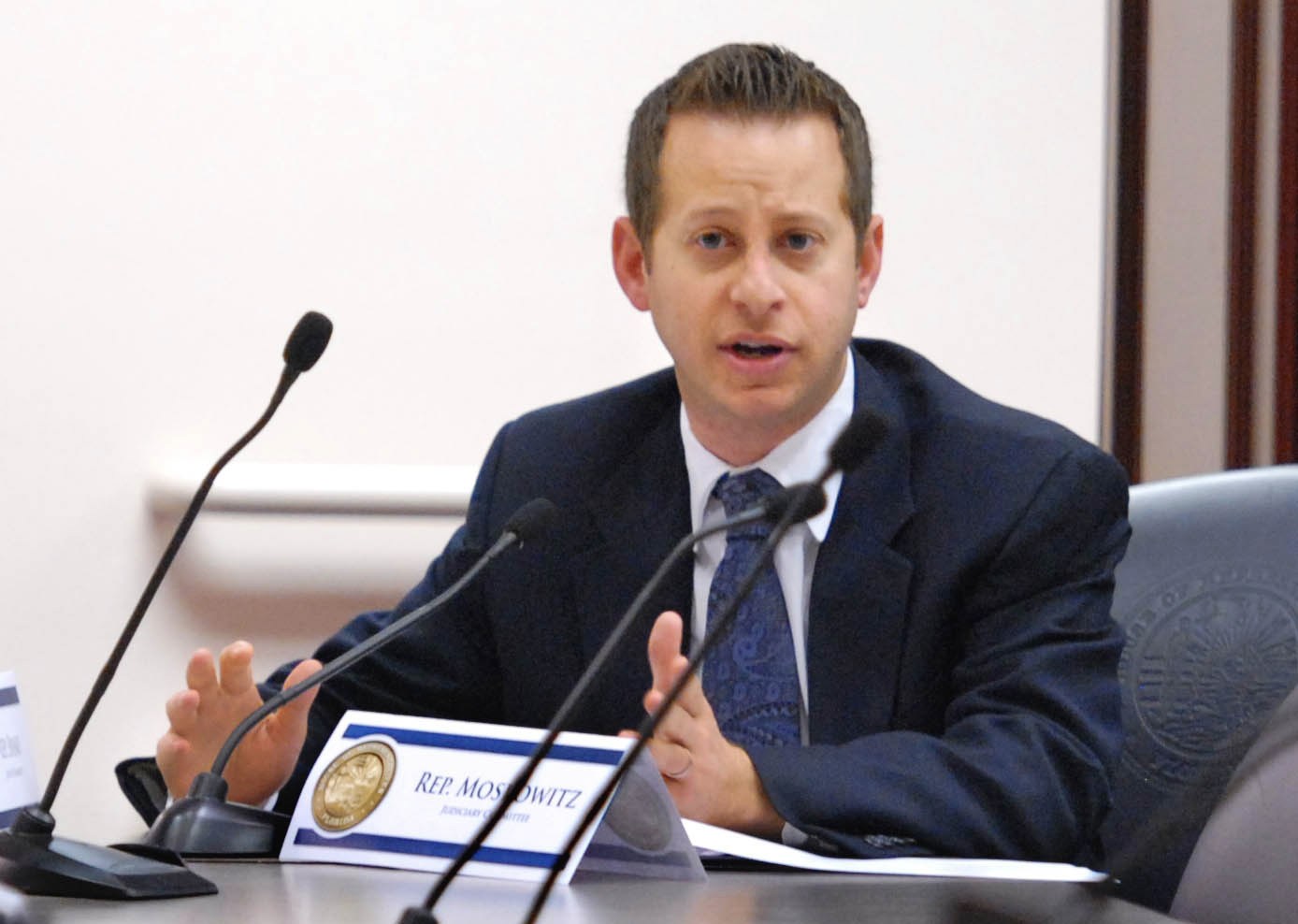 Seven of the amendments filed by Moskowitz were "Strike All," meaning delete everything and replace with other "public health risks." Some of the amended "public health risks" were silly, and some were serious.
Some of the proposed "public health risks" in lieu of pornography include:
Breast cancer, lung cancer, testicular cancer, and ovarian cancer
Restless Leg Syndrome (RLS)
Stormy Daniels
MS-13
Nazis
Influenza (The Flu)
Human trafficking
Gun-related deaths and school shootings
Opioids
All of those things on the list (except for Stormy Daniels, that was a bit of a haha) are valid concerns, unlike pornography.
Back in January, Ross Spano changed the title to read that porn was a "public health risk," instead of a "public health crisis," to make it sound slightly less absurd.
The bill says nothing about how to fix the so-called crisis, but instead just lists complaints about porn in general, providing flaky non-cited "facts" like "research has found correlations between pornography use and mental and physical illnesses."
He also pulls the fear and panic card by mentioning human trafficking and insinuating that porn is the root cause. According to the bill, pornography can also supposedly "have a detrimental effect on families, including a reluctance to enter into marriage, dissatisfaction in marriage, and marital infidelity."
Oh, and Spano once "liked" a lesbian porn clip on Twitter, which is gloriously ironic.
Will Ross Spano become the state's next Pam Bondi? Only time will tell… it's up to Florida voters.