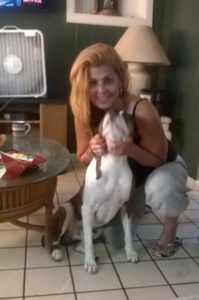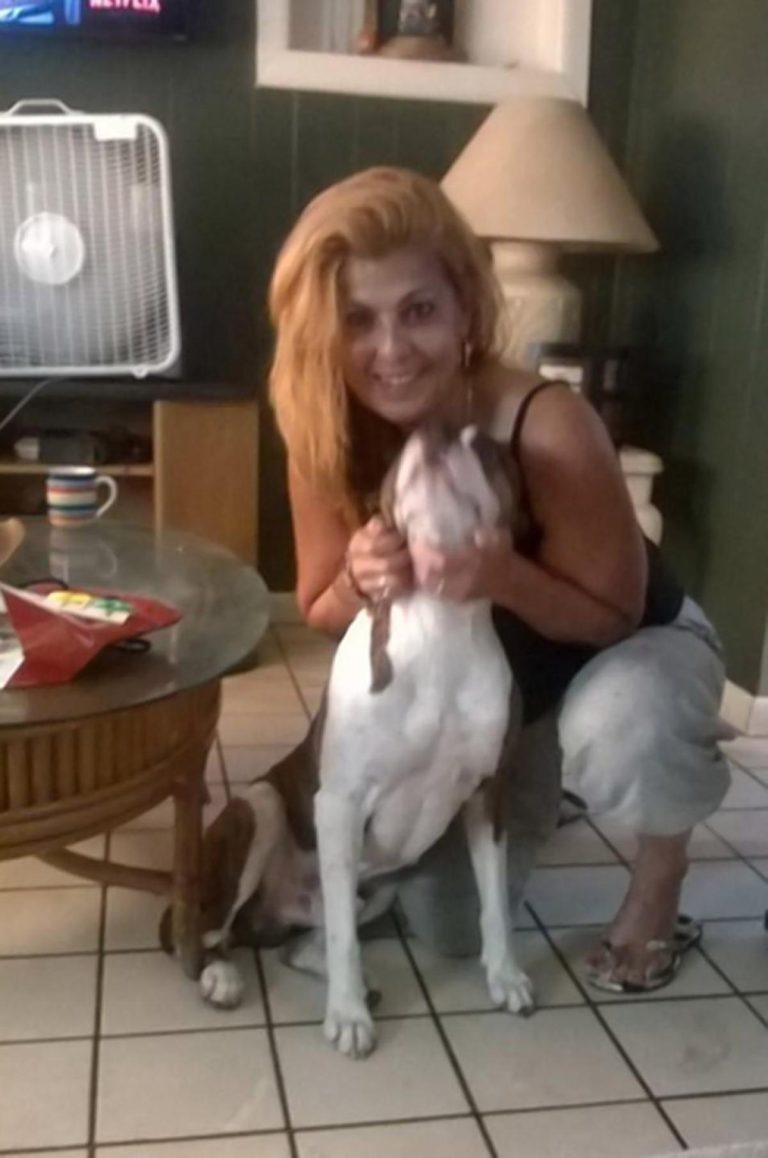 TAMPA, FL — A Tampa woman's attempt to put a sweater on her pit bull mix took a violent turn Friday when she and two others found themselves under attack by the dog named Scarface.
According to the Tampa Police Department, Brenda Guerrero, 52, went outside her family's home in the 3400 block of Cord Street around 2:30 p.m. Dec. 30 to put a sweater on her dog. Temperatures were chilly that day with an overnight low in the upper 30s to low 40s expected.
Police say Scarface didn't appreciate the gesture to keep him warm. He began attacking Guerrero, the agency wrote in an email to media.
Hearing the commotion, Guerrero's husband, Ismael, 46, ran out of the home and attempted to pull Scarface off his wife, police said. Scarface, however, began attacking him, too. At that point, another person got involved in the scuffle.
Antoine Harris, 22, stepped in and stabbed the dog in the head and neck, police said. Scarface attacked Harris, too.
The three people were able to escape the backyard and called police for help.
When Hillsborough County Animal Control officers and Tampa police arrived at the home, they shot the dog with a tranquillizer gun, the email said. Scarface, however, managed to get in the home where there were two children inside.
A bean bag gun, taser and catch pole had to be used to subdue and capture the dog, the agency said.
Both Brenda and Ismael Guerrero were taken to a hospital for treatment of their injuries. Police say Brenda Guerrero's injuries were serious, but not life-threatening. All three people injured are expected to recover.
Animal control took Scarface into custody. His fate remains unclear at this time.