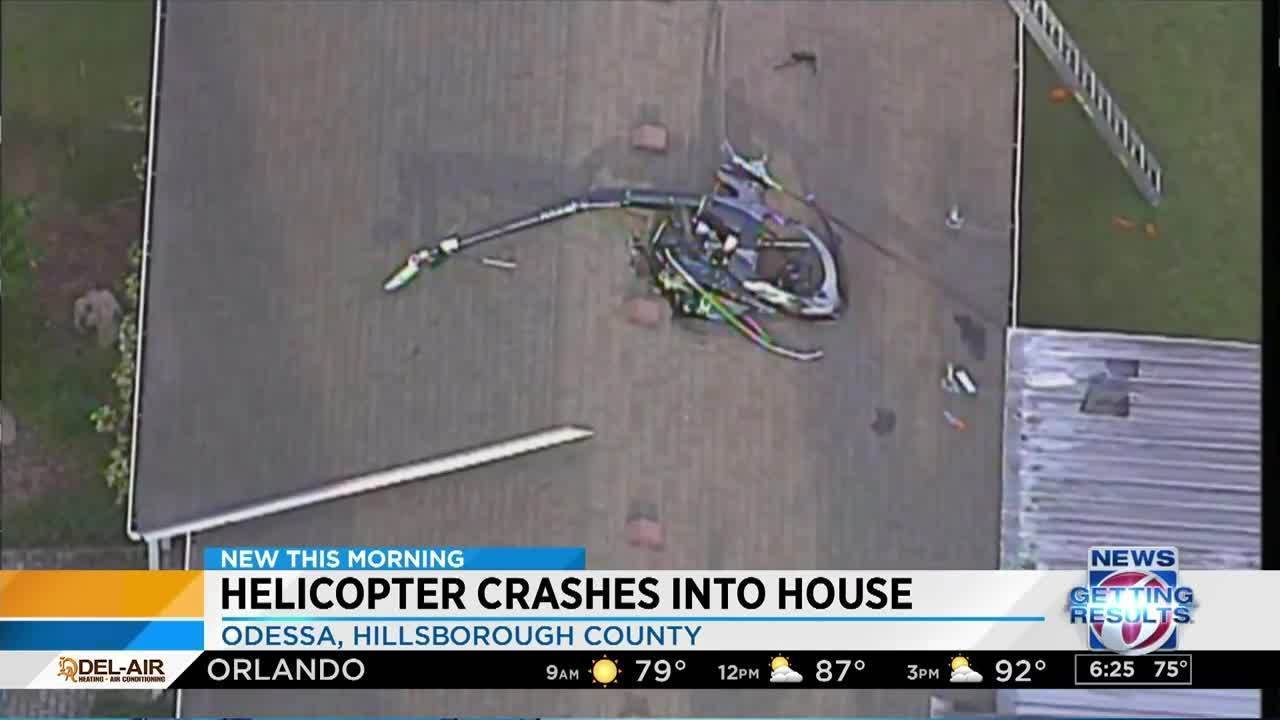 HILLSBOROUGH COUNTY, Fla. – A Florida man crashed his homemade helicopter into a house in Hillsborough County, officials said.
A Hillsborough County Sheriff's Office news release said Bradley Bates, 51, called 911 Monday evening after his small aircraft came to a rest on the roof of a Tampa-area home.
No one was home at the time of the crash. A dog that was inside the home was not injured.
Bates was taken to a nearby hospital in stable condition.
The cause of the crash wasn't immediately known.
The National Transportation Safety Board and the Federal Aviation Administration will investigate.
Source: clickorlando.com
The crash happened about 5:30 p.m. at 9450 Roberts Road.
The pilot, Bradley John Bates, 51, of 10207 Lake Grove Drive, called 911 after the crash, Hillsborough Fire Rescue officials said. He was the only person onboard.
Hillsborough County Sheriff's Office spokeswoman Debbie Carter said the aircraft appeared to have been homemade from a kit.
Source: tampabay.com