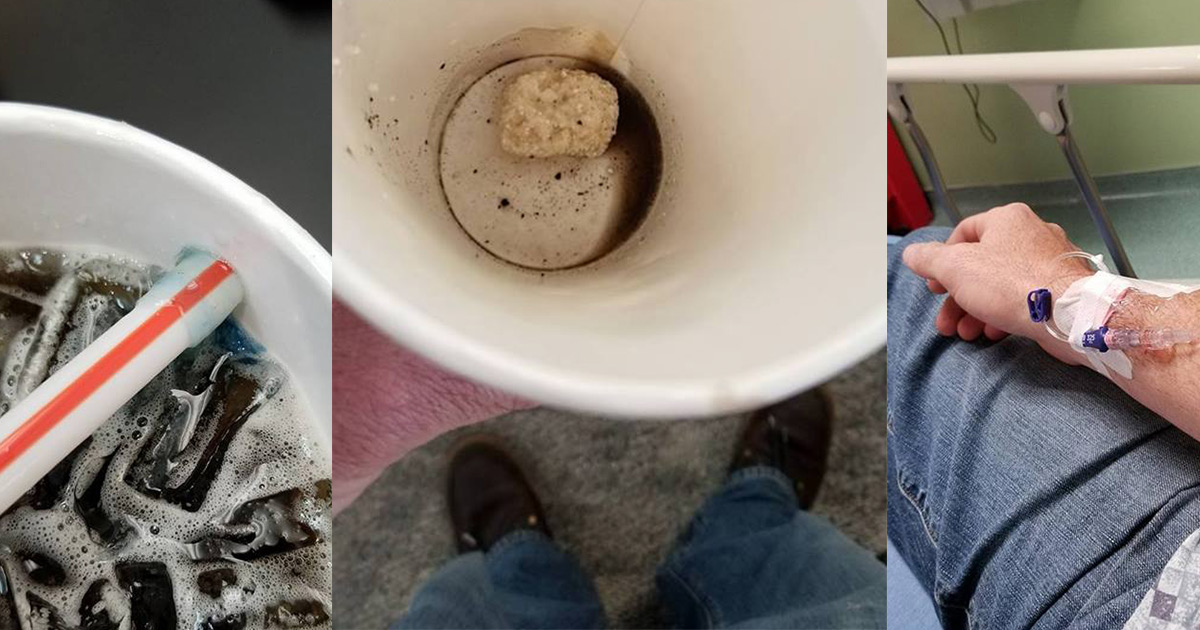 Jacksonville (WTFF) – A Florida man's claim that his McDonald's drink was spiked with a Tide Pod went somewhat viral.
According to Lee Grave's story, posted on Facebook, the internet place where even old people and Florida Mans know how to publish content, his drink erupted "like a volcano" and he "was like wtf."
It already has over 38,000 shares, because people are really fucking easy to rile up.

Loading ...
Facebook user @platnumpimp was driving his truck and on the phone when it "erupted."
He sucked the escaping liquid down quicker than senile bigots suck down Fox News stories, and noticed that "it tasted like chlorine."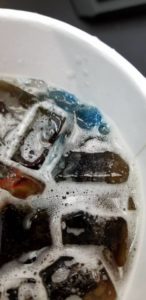 "It erupted like a darn volcano that's a science experiment that a kid would do," Graves told News4Jax. " … I don't want Coke all over my truck, so I grab it and I take a couple of gulps to stop it from foaming."
"It wasn't until an hour later when I dumped it out that I realized it was much worse," reads the Facebook post.
There it was… the forbidden fruit, the locked up laundry lust, the meme that bamboozled old people and allowed them to make baseless straw man attacks against the youth, much like the condom snorting "trend."
Behold: the Tide Pod…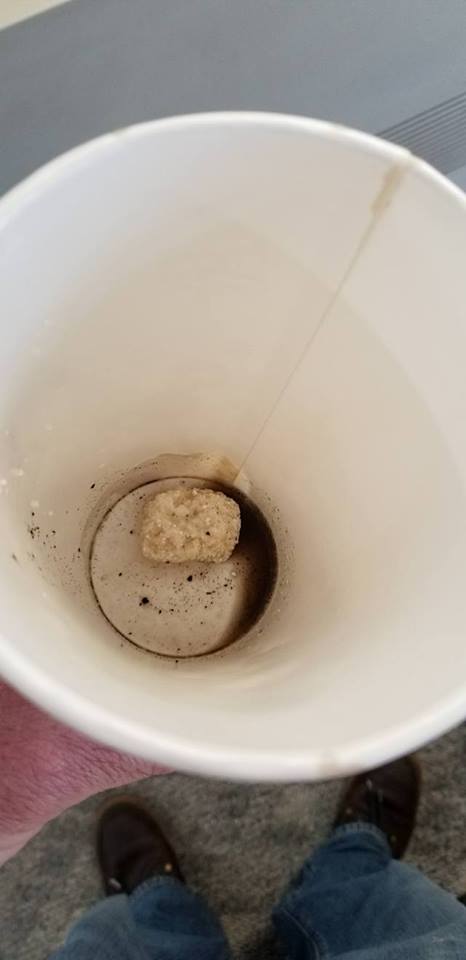 Graves said the girl in the drive-thru was rude to him. That's to be expected, because it's fucking McDonald's.
Here's the entire post made by the Jacksonville man:
So how about the girl at McDonald's tried to murder me today for telling her "this was supposed to be a large Coke". Evidently that warranted putting some kind of industrial tide pod in it (containing bleach) that made it erupt like a volcano 30 seconds later. I was on the phone at the time and was like wtf and took a couple big gulps to try to stop it and it tasted like chlorine. I thought my taste buds were off since I've had a bunch of dental work done this week but when I took the lid off I saw a big clump of blue goo. I thought she'd spit in it and it wasn't until an hour later when I dumped it out that I realized it was much worse. FF to now and my stomach is cramping and I feel a little nauseous. I've had 2 rounds of blood work and 2 IVs and an EKG and some kind of pill. I'm already restless and ready to go home and will probably insist soon but they're talking about keeping me overnight and possibly a GI scope. At this point I've filed a report with McDonald's, the health department, and called JSO and they're taking it seriously enough to immediately assign a detective to the case. I haven't spoken with them personally yet but they were headed to review the tape and I'm hoping they were able to obtain the video evidence. I'll be satisfied as long as she ultimately gets at least 6 months. What a pain. I'm working 20 hr days right now and really didn't have time for this nonsense. What kills me is I was on the phone at the time and literally just whispered "this was supposed to be a large"… it wasn't like we had words. Smh.
"WTH, I wouldn't be this calm about this. That bitch could had killed you. That's attempted murder!" reads a comment.
Another person offers their thoughts and prayers: "Yikes!!!!! Praying for you." That should fix him.
He went to the hospital. Cough, cough.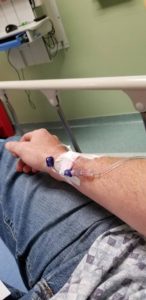 Graves blames the employee. She denies the accusations.
The Florida Division of Hotels and Restaurants is looking into this case, according to News4Jax. The restaurant owner said they "take this claim very seriously and are investigating the matter," of course.
---
What do you think? Leave your thoughts in the comments. Our comments section is unfiltered and completely anonymous (unless you want to put your name). Have fun.